Welcome to the Amazing world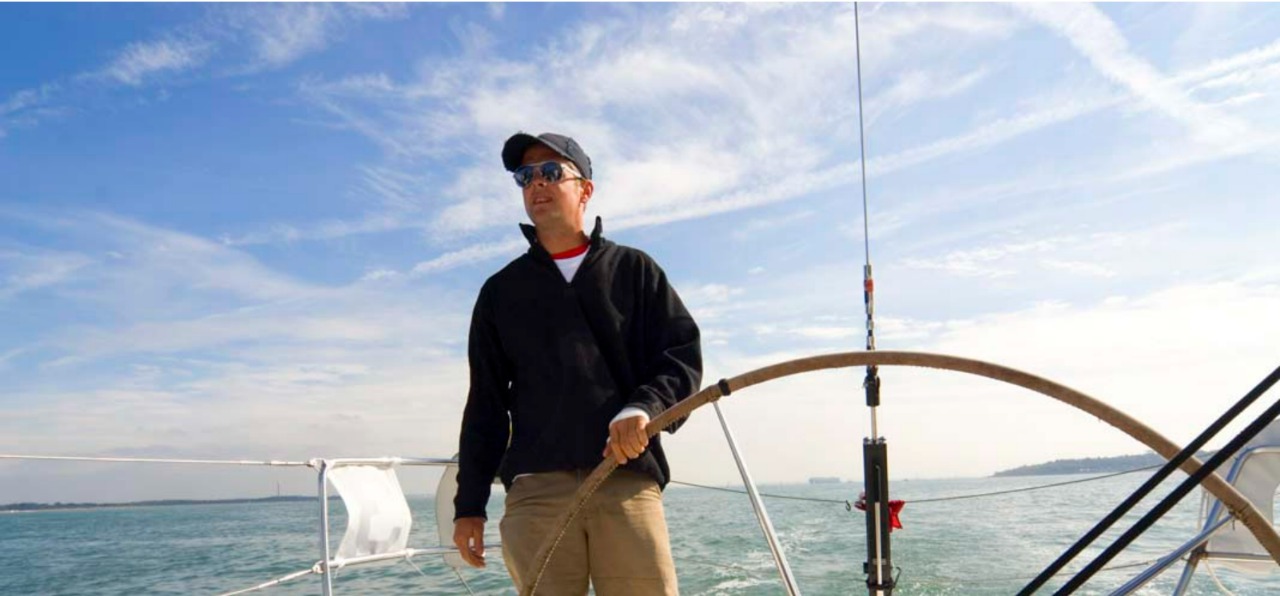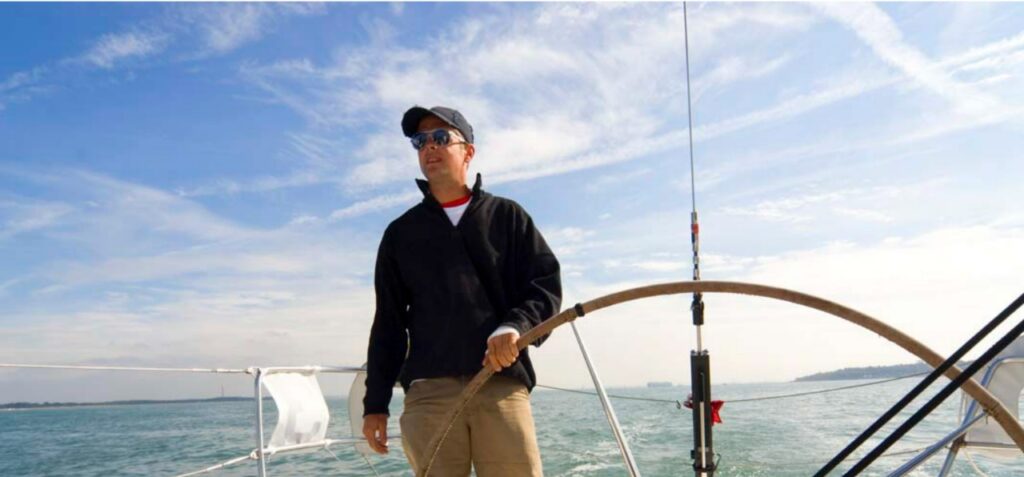 Welcome to the Amazing World Community. Here at Amazing World, we feature a comprehensive directory of modern travel experiences in front of world travel lovers with complete traveler places reviews, photos, and information on things to do.
Whether you're looking for an adventurous safari or a looking for relaxing beach vacation. the Amazing World is your one-stop shop for finding the perfect getaway.
Our mission is simple: At an amazing world, our mission is to help people explore the world and discover its many wonders. We believe that travel is one of the best ways to learn about other cultures and ourselves. Whether it's your first time traveling or you're a seasoned adventurer, here we'll help you to plan the perfect trip with the help of our blog information, along with the best places & times to visit, the best hotels and restaurants to stay in, and other things to do.
Our vision is to provide an online home for all your travel needs. Whether you're looking for information on the best hotels in the world, the most exotic destinations, or tips on how to plan the perfect trip, we aim to be your one-stop shop through our blogs Post. We want to make your next adventure planning as easy and fun as possible, and we'll be with you every step of the way. So start exploring, and let us help you make unforgettable memories that will last a lifetime.