Why Ballston Beach is the Best Place in Cape Cod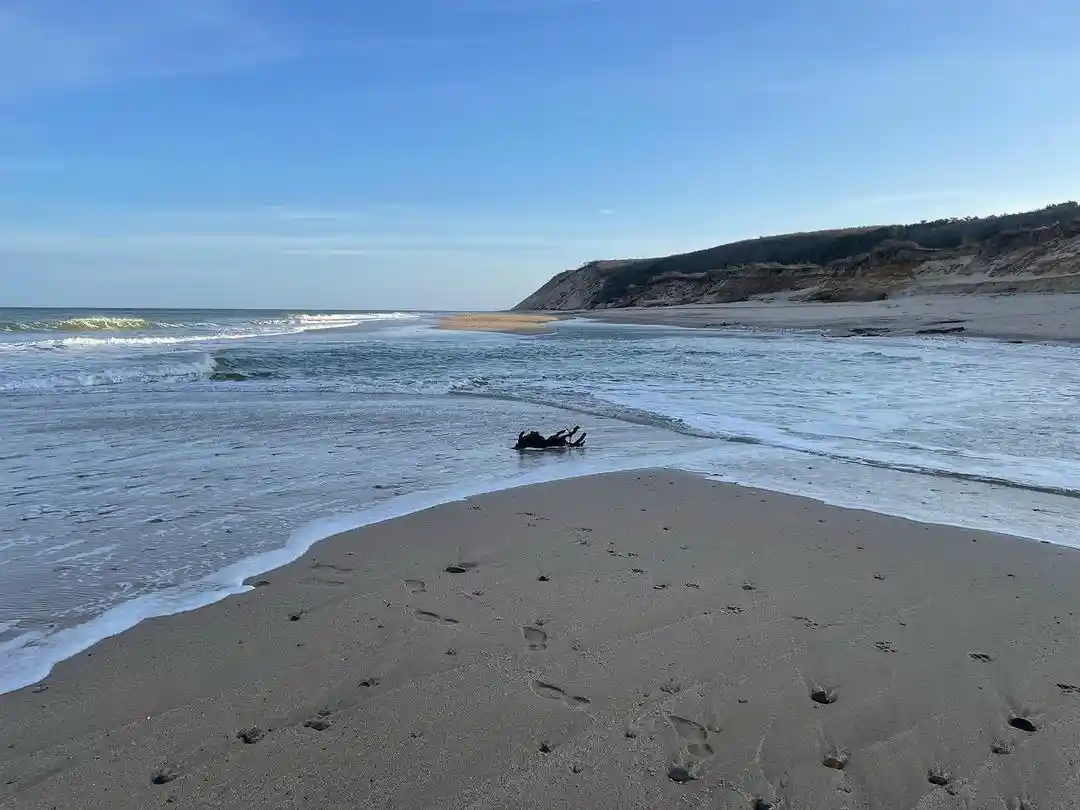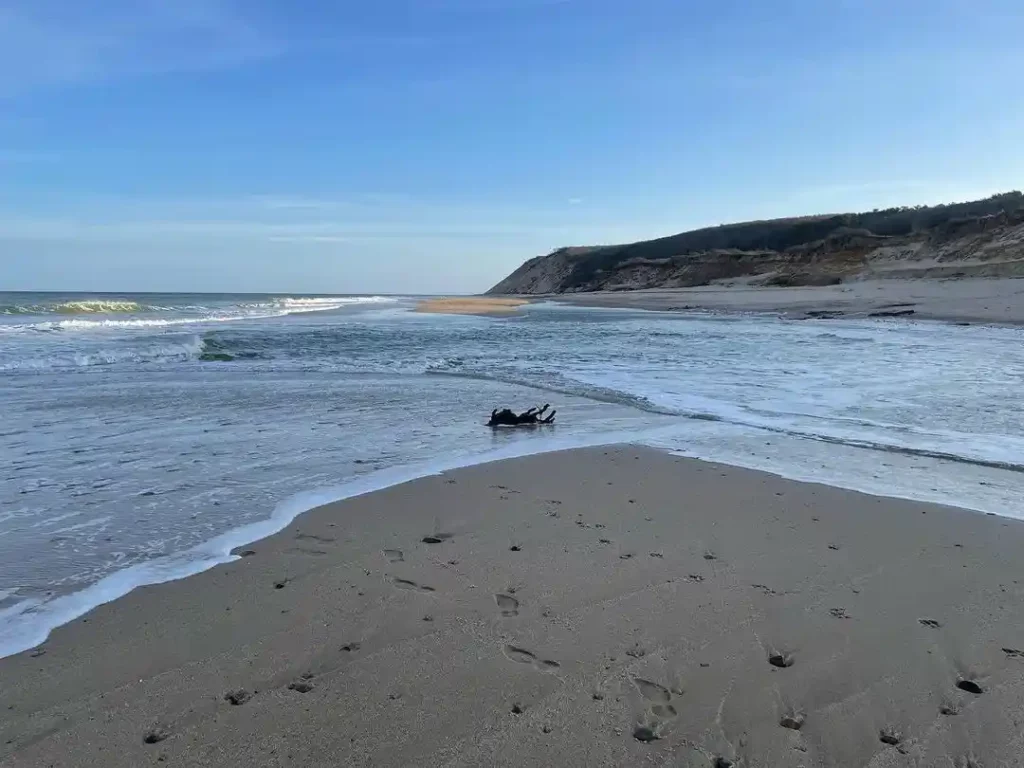 Ballston Beach, located on Cape Cod in Truro, Massachusetts, is a picturesque oceanside destination that offers something for everyone. From swimming and surfing to fishing and relaxation, there's no shortage of activities to enjoy. However, before you plan your trip, knowing all the ins and outs of Ballston Beach is important.
In this post, Amazingworld covers everything you need to know about this beautiful beach, including its location, hours of operation, amenities, oceanside activities, nearby attractions, and more. So, pack your sunscreen, and let's dive into everything you need to know about Ballston Beach.
About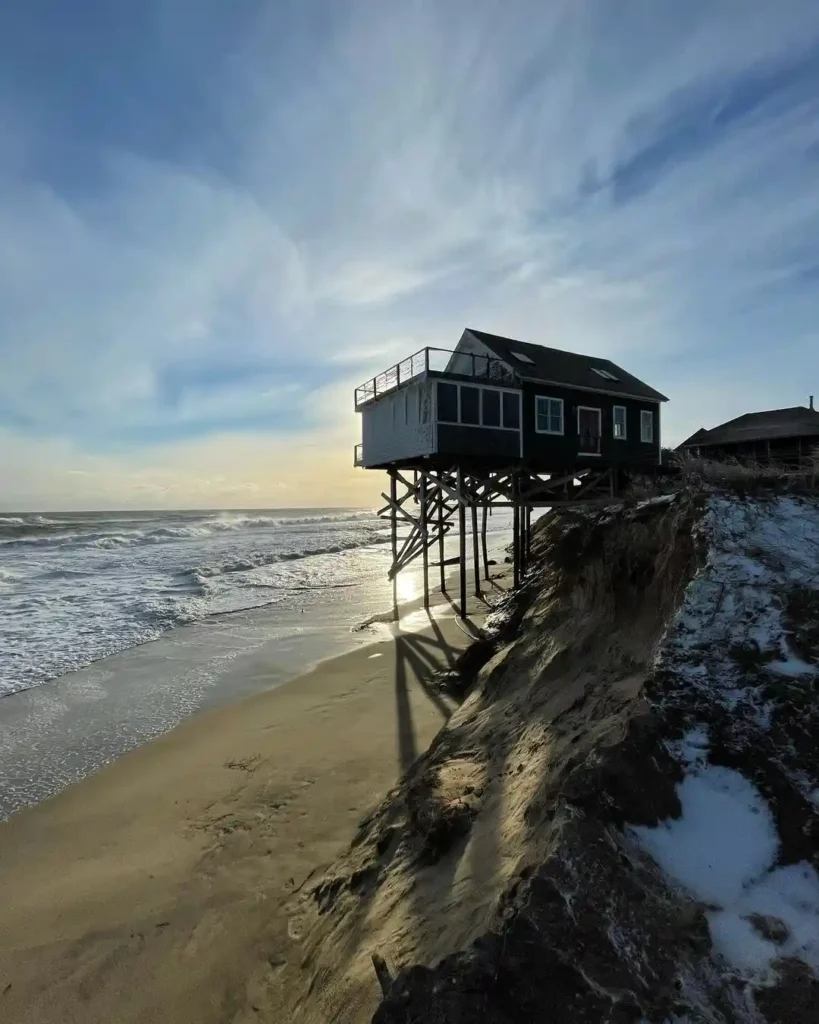 Ballston Beach is a beautiful oceanside destination located in Truro, Massachusetts on Cape Cod. It's a popular spot for beach-goers who enjoy swimming, surfing, and fishing, as well as those who simply want to relax and soak up the sun.
Despite its name, Ballston Beach is not a part of Ballston Lake or Ballston, NY – those are two separate locations. Rather, Ballston Beach is a standalone destination that boasts stunning views and a serene atmosphere.
Whether you're looking for an exciting day of ocean activities or a peaceful afternoon on the sand, Ballston Beach is the perfect place to unwind and enjoy the beauty of nature.
How to get there?
Getting to Ballston Beach is relatively easy, whether you're driving or using public transportation. Here are a few options:
By car: If you're driving, take Route 6 to the Cape Cod National Seashore in Truro. Follow the signs to the Ballston Beach parking lot, where you can park your car and access the beach.
By bus: The Flex Bus, operated by the Cape Cod Regional Transit Authority, offers service to the Cape Cod National Seashore. From the bus stop, it's a short walk to the beach.
By bike: The Cape Cod Rail Trail bike path runs from Dennis to Wellfleet and passes close to the beach. You can park your bike at the beach entrance and walk down to the water.
If You are planning to visit the USA and looking for the best flight booking from your destination then, So we recommend you book your flight from Qatar Airways or Emirates
Access and Hours of Operation
Ballston Beach is open to the public and accessible year-round. During the peak season, which runs from Memorial Day to Labor Day, the beach is staffed with lifeguards from 9:00 am to 5:00 pm. Outside of peak season, there are no lifeguards on duty, so visitors should exercise caution when swimming or surfing.
There is a fee to park at the beach during the peak season, which is typically around $25 per day for non-residents. However, parking fees may vary and are subject to change. It's important to note that parking spots are limited and fill up quickly, so it's a good idea to arrive early or consider taking public transportation.
Activities & Things to do
Ballston Beach is a popular destination for oceanside activities, offering something for everyone. Here are some of the top things to do at Ballston Beach:
Swimming: With its crystal-clear waters and soft sand, Ballston Beach is a great spot for swimming. During the peak season, lifeguards are on duty from 9:00 am to 5:00 pm to ensure the safety of all beach-goers.
Surfing: If you're looking for a bit of adventure, Ballston Beach is also a great place to catch some waves. The beach's surf break is best at high tide, and surfers should be aware of any dangerous currents or rip tides.
Fishing: Ballston Beach is a great spot for surf fishing, with striped bass and bluefish being some of the most commonly caught species.
Relaxation: Of course, you can also simply relax on the beach and soak up the sun. With its stunning views and serene atmosphere, Ballston Beach is the perfect place to unwind and recharge.
In terms of tides, the water levels at Ballston Beach can vary greatly throughout the day. It's important to be aware of the tide schedule and plan your activities accordingly. High tide can bring stronger currents, while low tide can reveal tide pools and sandbars to explore. Visitors should always exercise caution and be aware of any changes in water depth or current speed.
 Also, read– Top Famous Places to Visit in Indonesia
Amenities
Ballston Beach offers a variety of amenities to enhance visitors' experience. Some of the amenities include:
Restrooms: There are restrooms available for public use near the parking area.
Outdoor showers: After a day spent in the ocean, visitors can rinse off under one of the outdoor showers located near the restrooms.
Picnic tables: There are several picnic tables available on a first-come, first-serve basis. Visitors are encouraged to pack a lunch or snack and enjoy a meal with a stunning ocean view.
Parking: There is a parking area available for visitors, but spaces can fill up quickly during peak season. Visitors should plan to arrive early or consider alternative transportation methods.
Dogs: While dogs are allowed on Ballston Beach, they must be leashed at all times. Owners should also be prepared to clean up after their pets.
  Must Explore Post– Best Places to Visit in Maldives
Ballston Beach House
There are several rental properties available near Ballston Beach that offer visitors a comfortable and convenient stay close to the ocean. These rental properties include:
Beach houses: There are several beach houses available for rent near Ballston Beach, offering visitors a cozy and private place to stay just steps from the sand.
Vacation rentals: Vacation rentals are a popular option for visitors looking to stay in the area for an extended period of time. These rentals offer all the comforts of a home, including full kitchens, multiple bedrooms, and spacious living areas.
Bed and breakfasts: For those seeking a more traditional lodging experience, there are also several bed and breakfasts located near Ballston Beach. These properties offer comfortable accommodations and a hearty breakfast to start the day off right.
Nearby attractions
In addition to the beautiful Ballston Beach, there are many nearby attractions that visitors can explore during their stay in the area. Some of the popular nearby attractions include:
Cape Cod National Seashore: Located just a short drive away, the Cape Cod National Seashore offers visitors miles of pristine beaches, hiking trails, and stunning coastal views.
Wellfleet Bay Wildlife Sanctuary: This 1,100-acre wildlife sanctuary is located just a few miles from Ballston Beach and offers visitors a chance to see a variety of native wildlife species.
Truro Vineyards: Wine enthusiasts can visit the Truro Vineyards, located just a short drive from Ballston Beach, for a wine tasting and tour of the vineyards.
Highland Light: Visitors can take a trip to Highland Light, the oldest lighthouse on Cape Cod, located in Truro. They can enjoy stunning views of the ocean and learn about the history of the lighthouse.
Provincetown: This historic and vibrant town is located at the tip of Cape Cod and is known for its art galleries, restaurants, and unique shops.
 You Also May Like it– Top 22 Places to Visit in Phuket |Thailand
Ballston Beach Map
Conclusion
Ventnor City Beach is a beautiful beach located in Ventnor City, New Jersey, that offers a variety of nearby attractions and things to do. From the iconic Atlantic City Boardwalk and Lucy the Elephant to the historic Absecon Lighthouse and the exciting Steel Pier, there is something for everyone in the area. Additionally, visitors can enjoy fishing and boating or simply relaxing on the beach and taking in the stunning scenery.
How much did you like Our detailed Everything You Need to Know About Ballston Beach? Review Also, please share these Blogs with your friends on social media.
Recommended
Ballston Beach FAQ