Borobudur Temple Central Java: Best Buddhist temple in Indonesia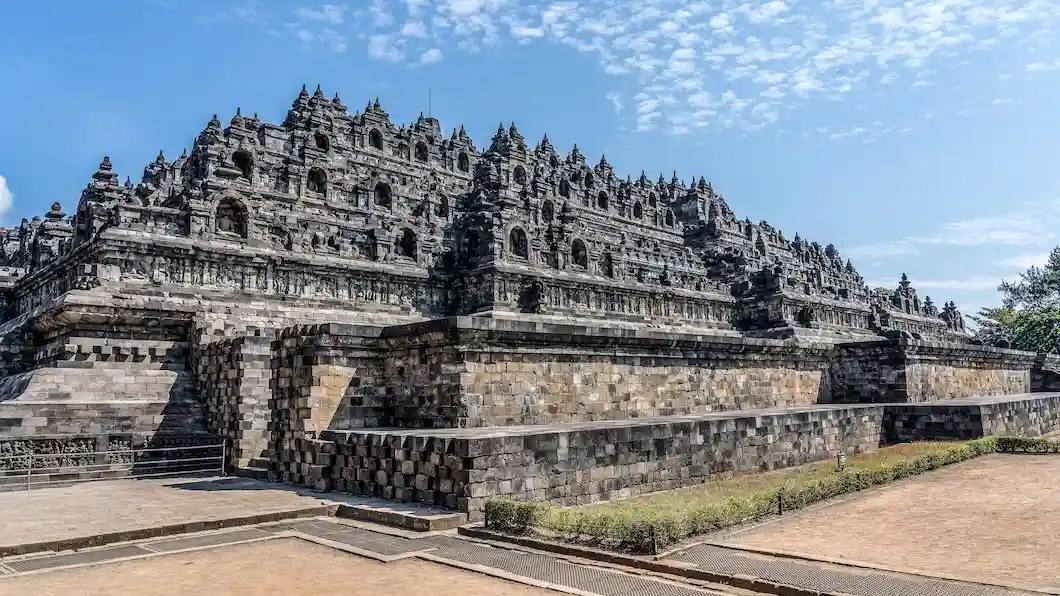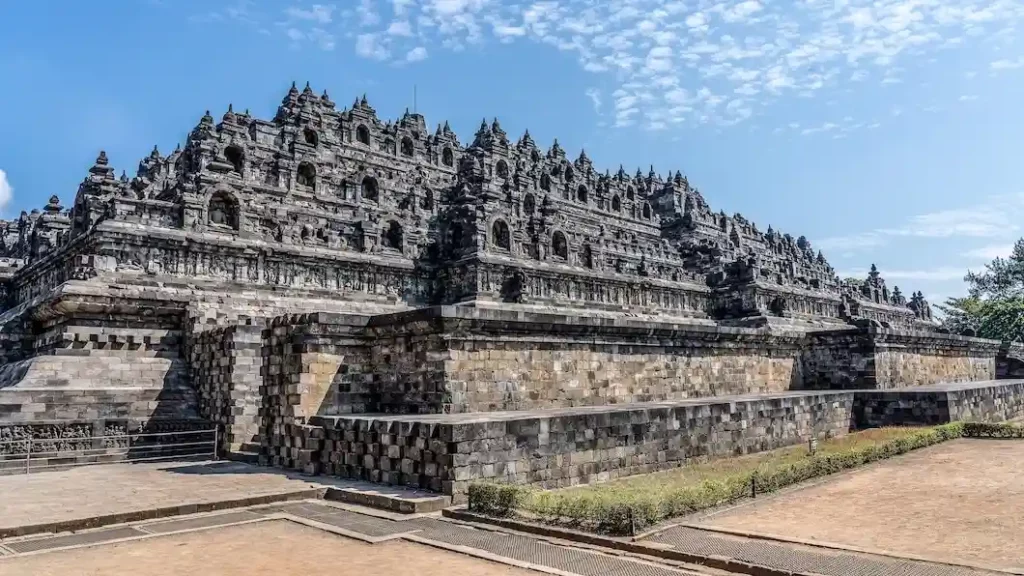 Have you ever wanted to travel to a place that is not only breathtakingly beautiful but also steeped in history? If so, then a visit to the Borobudur Temple in Central Java, Indonesia is a must!
This temple is not only the most googled place in Central Java, but it is also one of the most popular tourist destinations in all of Indonesia.
In this blog post, we'll take a look at some of the most interesting facts about this Indonesian temple. We'll also explore its history and what makes it such a popular destination for travelers from all over the world.
About Borobudur Temple.
If you're looking to explore Central Java, one of the most popular places to visit is Borobudur Temple. Central Java, Indonesia is home to the Buddhist temple Borobudur. It is located in the city of Magelang.
This Buddhist temple is one of the most famous in Indonesia, and it's no surprise why. With its intricate carvings and beautiful architecture, Borobudur is a must-see for anyone visiting the region
The History of Borobudur Temple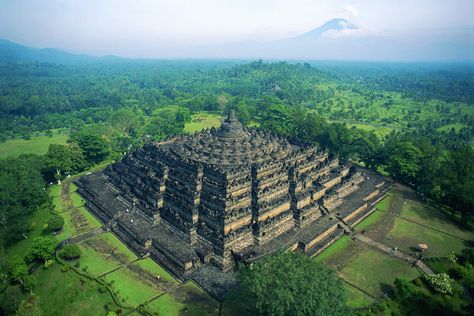 The Borobudur Temple was built in the 9th century by the Kingdom of Sailendra. It is thought to have taken 75 years to build and was completed in 824 AD.
The temple was built as a Mahayana Buddhist monument and comprises six square and three circular platforms. The temple is decorated with 2,672 relief panels and 504 Buddha statues.
The temple fell into disrepair after it was abandoned in the 14th century. It wasn't until 1815 that the temple was rediscovered by Sir Thomas Stamford Raffles.
Since then, the temple has undergone multiple restoration projects and is now a UNESCO World Heritage Site.
How to get there?
Borobudur Temple Magelang is one of the most popular tourist destinations in Central Java. The temple is located about 40 kilometers from Yogyakarta and can be reached by car or bus in about two hours.
What to Expect When You Visit Borobudur
When you visit Borobudur, you can expect to be awed by its size and beauty. The best time to visit is at sunrise or sunset when the light casts a beautiful glow on the temple.
You can also expect to be moved by the history and culture of this ancient site. And finally, you can expect to take some amazing photos!
Dress code
When visiting the Borobudur Temple, it is important to dress respectfully. Visitors should wear modest clothing that covers their shoulders and legs.
In addition, hats and sunglasses should be removed when entering the temple. With its beautiful architecture and fascinating history, the Borobudur Temple is a must-see for any traveler to Central Java.
Where to stay and eat at Borobudur Temple Java
There are many accommodations and dining options available near Borobudur Temple. For budget travelers, there are a few hostels and guesthouses in the area.
For those looking for something more excellent, there are several hotels, ranging from mid-range to luxurious. As for dining, plenty of warungs (local eateries) serve affordable Indonesian food.
There are also a few international restaurants and cafes serving Western-style coffee and snacks. Whether you're looking to save money or splurge a bit, you'll be able to find somewhere to stay and eat that suits your needs.
Things to keep in mind d before going to Borobudur Temple Indonesia
Borobudur Temple is a ninth-century Mahayana Buddhist temple in Magelang, Central Java, Indonesia.
The temple is the world's largest Buddhist temple and an important pilgrimage site. There are several things to keep in mind when visiting Borobudur Temple.
First, be respectful of the religious significance of the site.
Second, wear comfortable clothing and shoes, as a lot of walking is involved.
Third, be prepared for the heat; the temple is located in a tropical climate and can be quite hot during the day.
Finally, take your time to explore the different parts of the temple; there is a lot to see and it can be easy to miss something if you're rushing through.
By following these tips, you can have an enjoyable and memorable visit to Borobudur Temple.
Conclusion
There's no doubt about it: Borobudur Temple is one of Indonesia's most beautiful and popular tourist destinations. If you're planning a trip to Central Java, be sure to add this iconic temple to your itinerary. You won't regret it!
How much did you like Our detailed Borobudur Temple Indonesia: The Most Googled Place in Central Java? Please share your view in the comment box. Also, please share these Blogs with your friends on social media.
FAQ
Borobudur Temple Indonesia Map Location