COMO Cocoa Island: A perfect holiday destination in the Maldives |2O22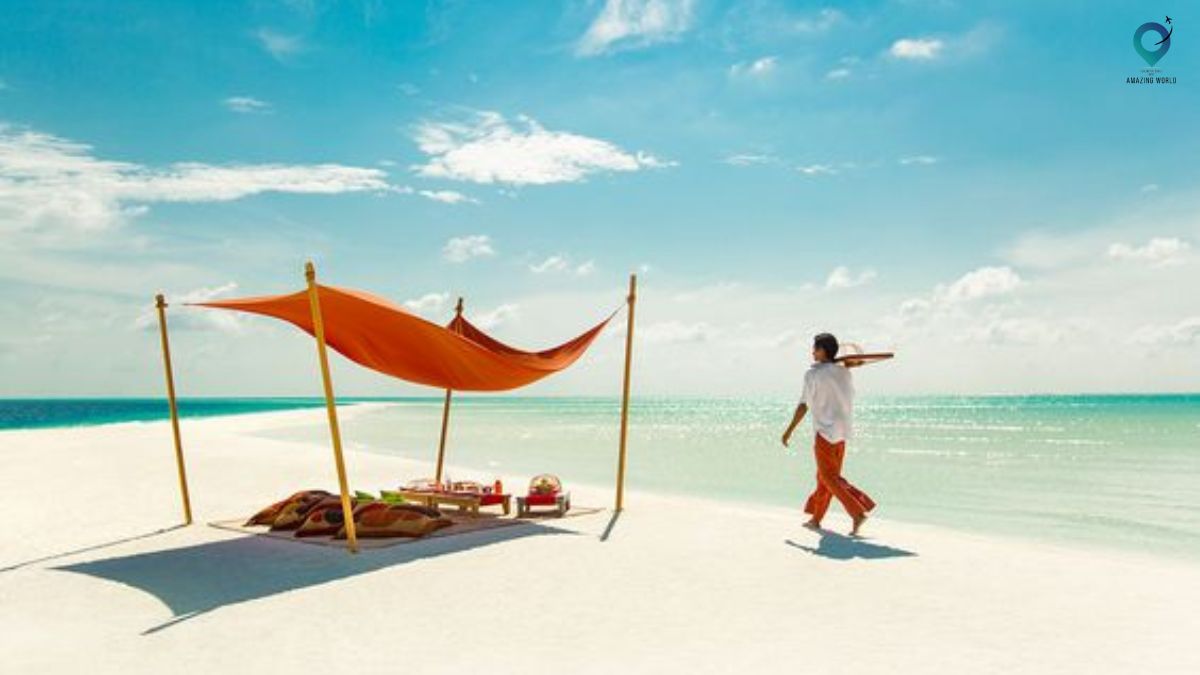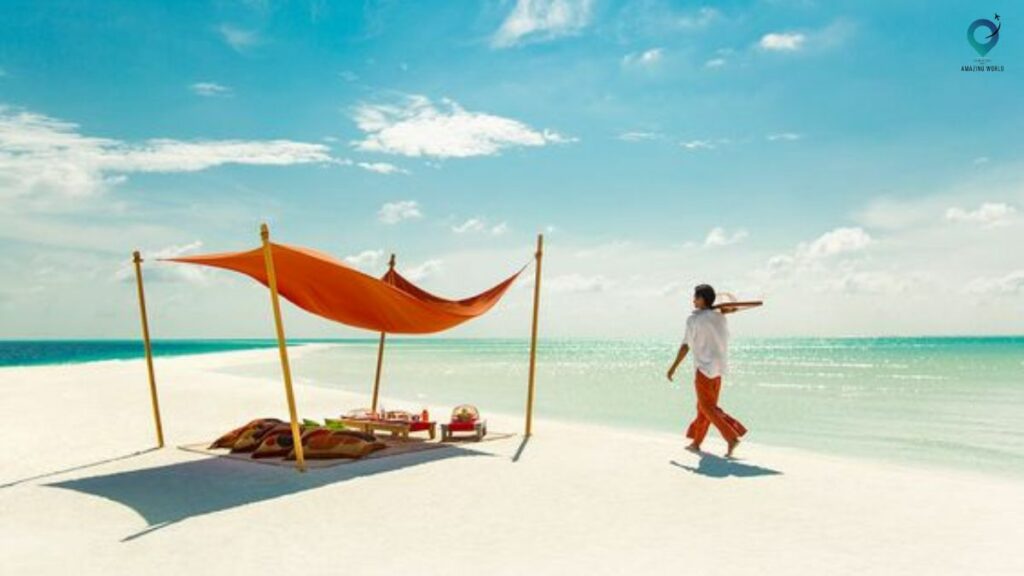 The Maldives is one of the most well-known holiday destinations in the world. Offering wonderful beaches, beautiful year-round weather, and lively nightlife, it attracts couples and families alike. The island of COMO Cocoa Island is one of the most exclusive islands in the Maldivian archipelago. COMO Cocoa Island, the Maldives is one of the most luxurious holiday destinations in the world.
It is a once-in-a-lifetime experience and one that you will remember forever. This blog will look at what to expect in the Maldives, the different activities you can do, the nearby attractions and most importantly, the different hotel rooms you can try.
About COMO Cocoa Island Resorts & its Location.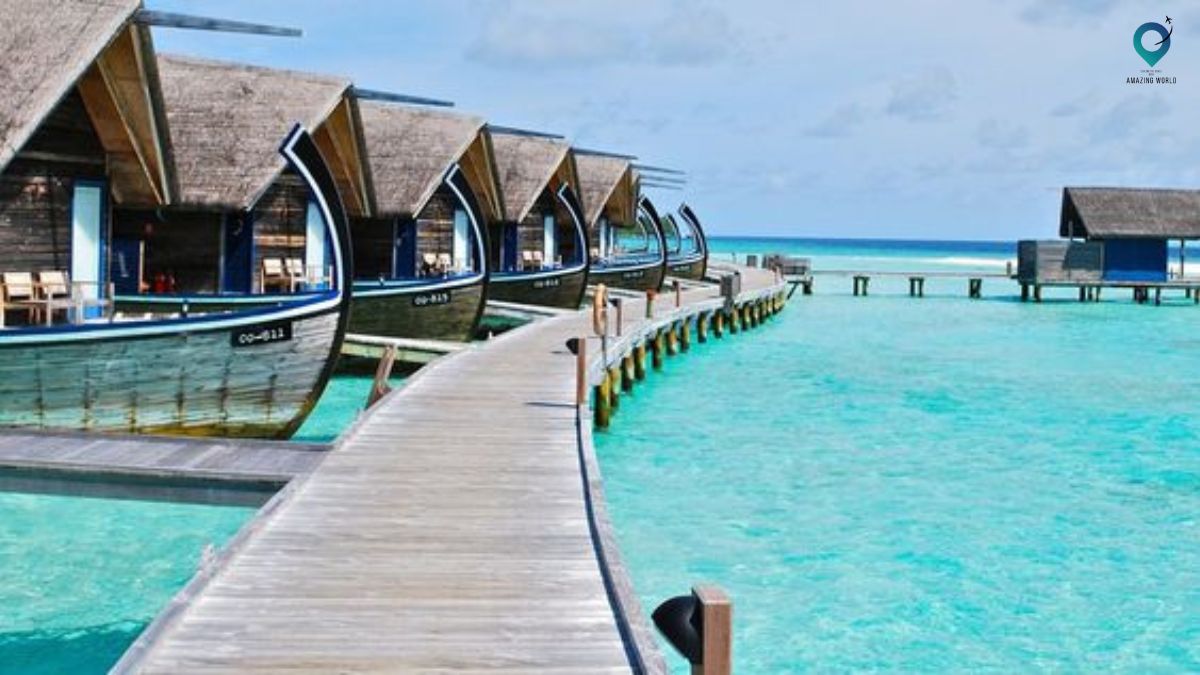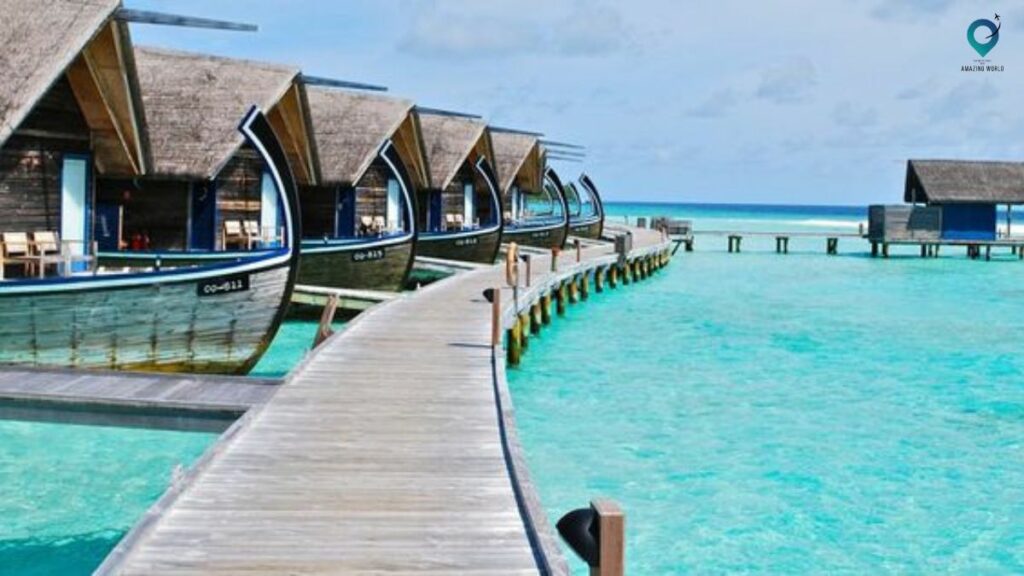 Lying at the heart of the Indian Ocean, the Maldives is a tropical archipelago comprised of 26 coral atolls with over 1000+ islands, which rise only a few feet above sea level. With some of the most beautiful white sand beaches in the world and an exceptional water temperature, the islands of the Maldives are the perfect holiday destination.
Cocoa Island is a private island in the Maldives and one of the top famous islands in Maldives that is owned by COMO Hotels, Resorts and Spas. The island is located in South Male Atoll and it is open to hotel guests. It is also available for private hire for public occasions and celebrations. This blog will give you all the information you need to know about COMO Cocoa Island.
How to Reach COMO Cocoa Island in South male Atoll?
COMO Cocoa Island is located in Makunufushi South Malé Atoll and there are two main ways to reach COMO Cocoa Island in the South Male Atoll. The first is by speedboat, which takes around 30-40 minutes from the capital city of Male.
The second is by seaplane, which takes around 15 minutes.
If you choose to travel by boat, a few options are available. You can either take a public ferry or a private speedboat. The public ferry is cheaper, but it takes longer and is often quite crowded. 
  If You are planning to visit Maldives and looking for the best flight booking from your destination to Indonesia then, So we recommend you book your flight with Aviasales and  Malaysia airlines
Why COMO Cocoa Island in the Maldives is best for travellers?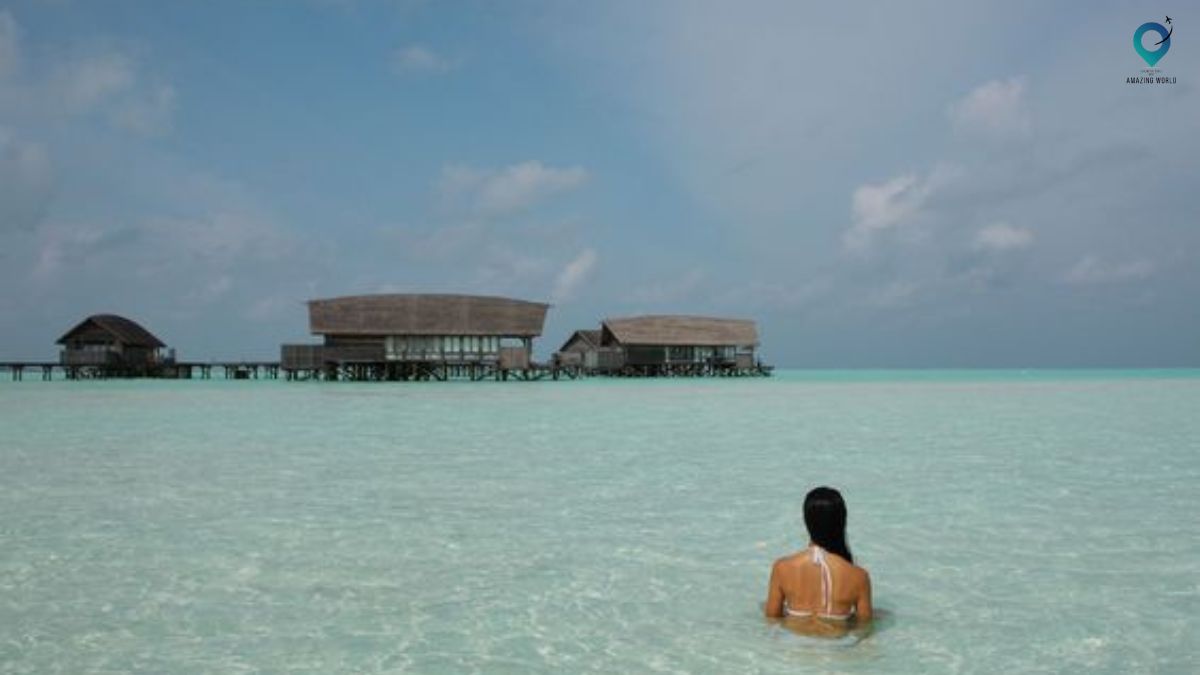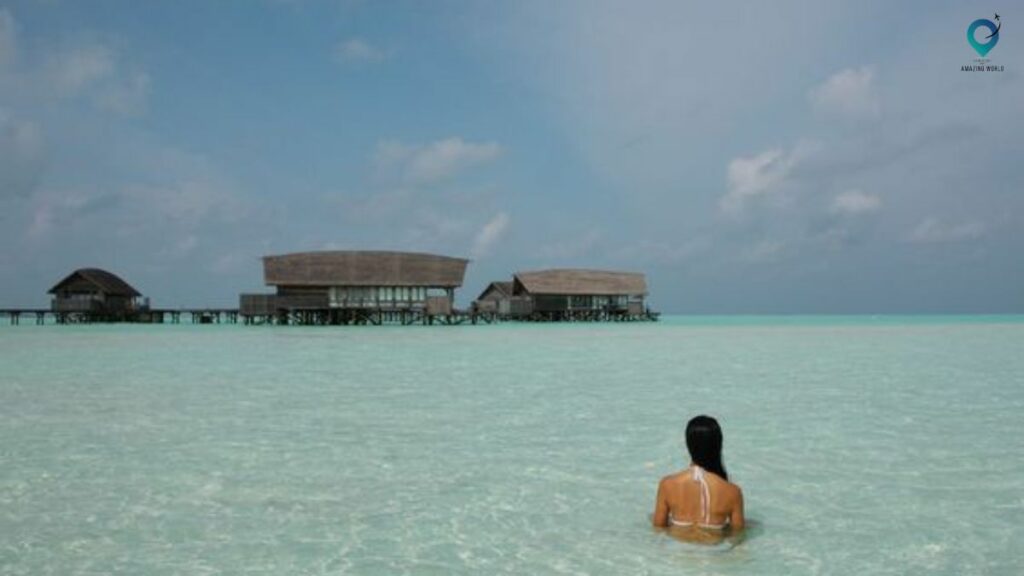 COMO Cocoa Island in the Maldives is the perfect place for families and newlyweds couples looking for a romantic getaway. The island's luxurious accommodations, private beachfront villas, and world-class facilities provide everything you need for a relaxing and memorable vacation.
COMO Cocoa Island also offers a variety of activities and excursions to suit all interests, making it the perfect destination for those who want to explore the Maldives' stunning natural beauty. With its secluded location, impeccable service, and tranquil atmosphere, COMO Cocoa Island is truly a paradise for family and newlywed travellers.
Top Things to Do in COMO Cocoa Island Maldives
COMO Cocoa Island in the Maldives is best for family and newly married travellers because of its azure lagoon, beautiful beaches and infrastructure, which is very modern yet with a native feel. The food is fantastic with all kinds of seafood one can imagine and the staff is very friendly, they will go beyond their means to make your stay even more memorable. Some of the activities that you can do are:
Crazy Night Snorkelling: This activity takes place at night when the water is clear and you can see all the amazing creatures that come out to play.
Romantic beach Dinner: This is the perfect way to end a day of exploring and swimming, you enjoy a lovely dinner right on the beach as the sun sets.
Adventurous Windsurfing: This is an adrenaline-pumping activity for those who love adventure, it's the perfect way to explore the lagoon.
Play Volleyball: This is a fun activity to do with friends or family, it's a great way to work up a sweat and have some fun in the sun.
Enjoy dance: The native Maldivians are passionate about dance and music, so take some time to learn about their culture and try out some of their moves.
These are just some of the many reasons why COMO Cocoa Island in Maldives is the perfect destination for your next vacation. 
Some Beautiful Pictures of Couples in COMO Cocoa Island
Where to stay?
COMO Cocoa Island Maldives is an exclusive resort destination that offers a luxurious and private experience. The resort is situated on its private island, and guests can enjoy stunning views of the Indian Ocean from their rooms.
COMO Cocoa Island Maldives offers a variety of accommodations to suit every need, from spacious villas to intimate studios.  If you're looking for a truly unforgettable Maldives experience, COMO Cocoa Island Maldives is the perfect place for you.
If you are looking to book budget-friendly hotels, resorts, Airport Taxis, cars, etc. So, we recommend you book your stay from Booking.com Or Omio you will get plenty of deals along with verified hotels and a homestay.
If You Are Looking for a Luxury Family experience, we recommend you book your luxury stay with Radisson Hotels.
What Best Maldivian delicious Foods to eat?
There are many delicious Maldivian foods to choose from, so it can be tough to decide what to eat when you're in the Maldives.
One of the most popular dishes is curried chicken, which is usually served with rice or roti.
Another popular choice is Mas huni, a dish made with tuna, chilli peppers, onion, grated coconut, and lime juice.
For something a little different, try garudiya, a soup made with chicken or fish, coconut milk, and herbs.
Finally, no visit to the Maldives would be complete without trying the local seafood. Fresh fish and lobster are commonly served grilled, baked, or curried.
So, whether you're looking for something familiar or new, you're sure to find plenty of delicious Maldivian food.
Things to Avoid
COMO Cocoa Island is a beautiful place to visit, but there are a few things to avoid while you're there.
First, be sure to avoid the sunscreen sold at the resort – it's overpriced and not very effective.
Second, the mosquitos can be quite pesky, so be sure to pack insect repellent.
Finally, the beach can be quite crowded, so if you're looking for a quiet spot to relax, you may want to head elsewhere. With these things in mind, you're sure to have an enjoyable trip to COMO Cocoa Island!
Conclusion.
The Maldives is one of the most beautiful countries in the world, and the island of COMO Cocoa is a tropical paradise. If you want a holiday that's about getting away from the stress of everyday life, then COMO Cocoa is the perfect destination for you. We hope you enjoy reading about this beautiful island.
COMO Cocoa Island Map Locations
How much did you like Our detailed COMO Cocoa Island: A perfect holiday destination in the Maldives? Also, please share these Blogs with your friends on social media.
Recommended