Hulhumale Island: Man-Made Island in North Malé Atoll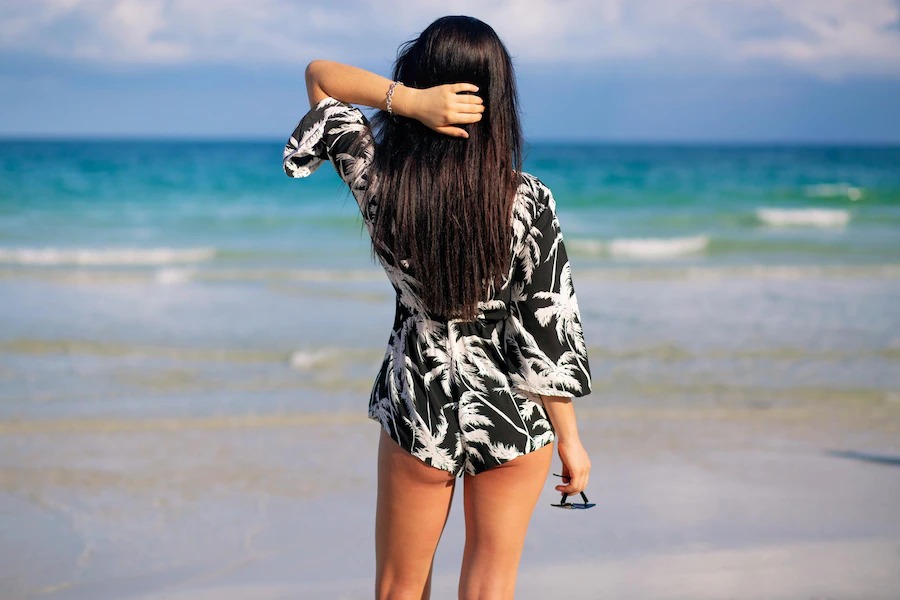 Hulhumale Island is a man-made island in the North Malé Atoll of the Maldives. Construction of the island began in 1997 and was completed in 2001. Hulhumale is one of the most popular tourist destinations in the Maldives, due to its proximity to the capital city of Male. The island offers a variety of activities for tourists, such as swimming, sunbathing, fishing, and snorkeling.
In this blog post, we will explore the history and construction of Hulhumale Island, as well as its current status as a tourist destination. We will also discuss the plans for the island, which include expanding its size and population.
Hulhumale Island (History) & Its Locations
Hulhumale Island is a Golden White Sand Artificial Man-Made Island located in North Malé Atoll. It's a four-kilometer-square city that was first developed in steps beginning in 1997, and the population is about 120,000 people by the year 2022.

The developments on Hulhumale Island include residential housing, commercial businesses, parks, open spaces, a hospital, schools, a mosque, and a sewage treatment plant. Electricity is supplied by diesel generators and water comes from reverse osmosis plants. There are plans to connect Hulhumale Island to the national grid. A desalination plant has also been built to provide fresh water for the island.

Hulhumale Island was created as part of an effort to relieve pressure on Malé, which was becoming overcrowded. The Maldives government approved the construction of Hulhumale Island in 1997 and work began soon afterward.
The first phase of development was completed in 2001 and included the construction of residential housing, shops, schools, a health center, and basic infrastructures such as roads and sewerage lines. The second phase of development began in 2009 and is ongoing. It includes the construction of more housing units, commercial buildings, parks, open spaces, a hospital,
How to Reach Hulhumale Island?
Hulhumale Island is located in the south of North Male Atoll and is easily reached by a short 6.5-kilometer boat ride from Velena International Airport. Several boats operate between the airport and the island, so getting to Hulhumale Island is straightforward.
If You are planning to visit Maldives and looking for the best flight booking from your destination to Indonesia then, So we recommend you book your flight with Aviasales and  Malaysia airlines
Life on Hulhumale Island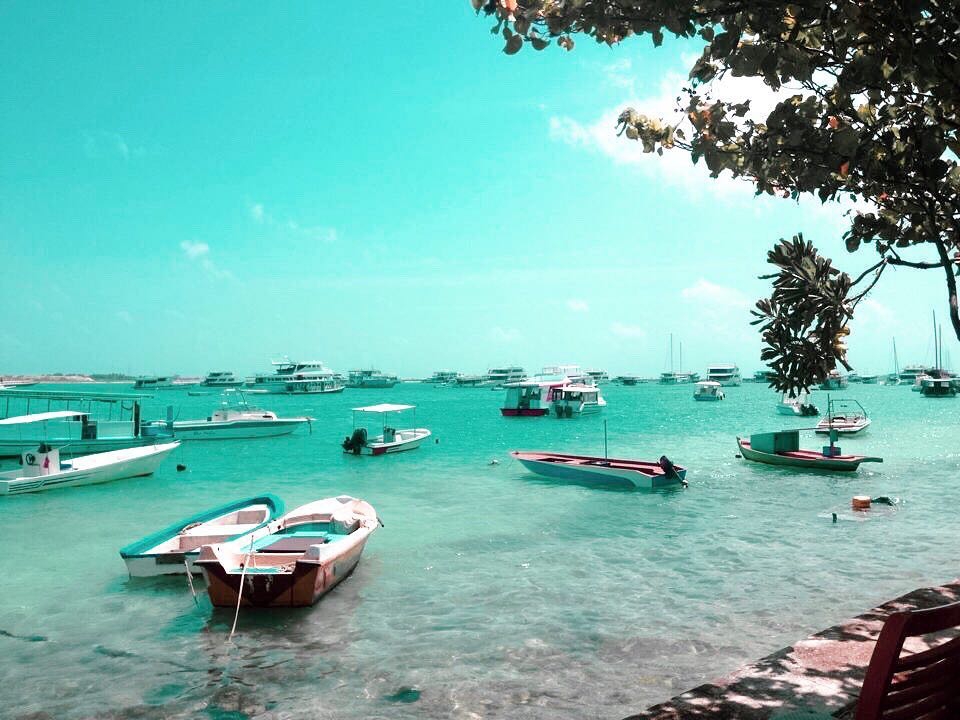 Life on Hulhumale Island is a unique experience. The island is man-made, and as such, it has a very different feel than the rest of the Maldives. There are no coral reefs around the island, which makes for some interesting swimming and snorkeling. The sand is also different than on other islands, finer and whiter.

The population of Hulhumale Island is around 12,0000 people, making it one of the most densely populated areas in the Maldives. Despite this, the island feels very spacious and there is plenty of room to move around. The streets are wide and well-kept, and there are plenty of parks and green spaces.

The people on Hulhumale Island are friendly and welcoming. This thing makes Hulhumale Island different from Other Island in the Maldives There is a true sense of community here, and everyone seems to know each other. It's a great place to make new friends!
Also, read– Top places to visit in Maldives
Some beautiful Pictures of Hulhumale Island?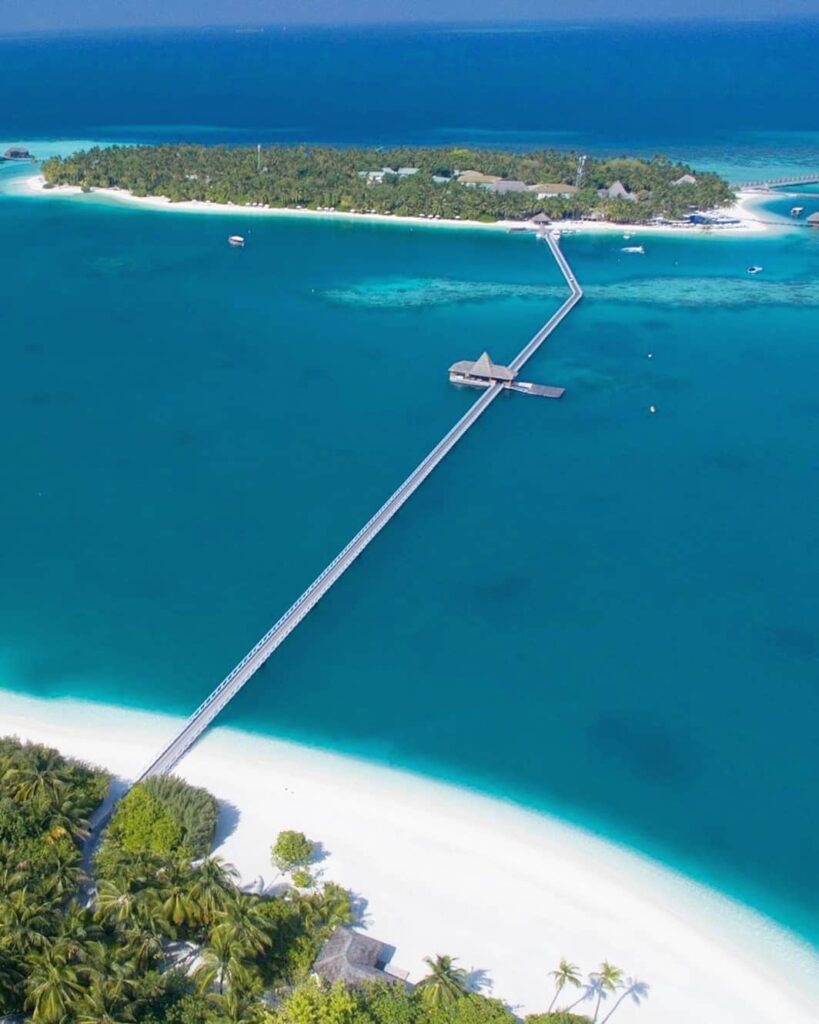 Activities and Things To do on Hulhumale Island
If you're looking for things to do on Hulhumale Island, there's plenty to keep you occupied. The island is home to several restaurants, cafes, and bars, as well as a few shops and supermarkets. There's also a library, a gym, a swimming pool, and a football pitch.

For those who want to explore the surrounding area, there are plenty of activities to keep you busy. Take a boat trip to see the dolphins that swim in the nearby lagoon, go snorkeling or diving in the clear waters off the coast, or take a walk along the beach.

If you're feeling active, there are plenty of options for things to do on Hulhumale Island. There are several walking and cycling trails that wind their way around the island, perfect for exploring at your own pace. Or why not try your hand at stand-up paddleboarding or kayaking?
Where to Stay on Hulhumale Island?
The most popular place to stay on Hulhumale Island is the Sun Island Resort & Spa. This resort is located on the southern part of the island and offers stunning views of the lagoon. The resort has a private beach, as well as an outdoor pool and a spa. Prices start at around $250 per night.

If you're looking for something more budget-friendly, there are several guesthouses and hostels located on Hulhumale Island. Guesthouses typically start at around $50 per night, while hostels start at around $25 per night. There are also a few camping sites located on the island if you're looking to rough it.
If you are looking to book budget-friendly hotels, resorts, Airport Taxis, cars, etc. So, we recommend you book your stay from Booking.com Or Omio you will get plenty of deals along with verified hotels and a homestay.
If You Are Looking for a Luxury Family experience, we recommend you book your luxury stay with Radisson Hotels.
Best Maldivian Food to eat on Hulhumale Island?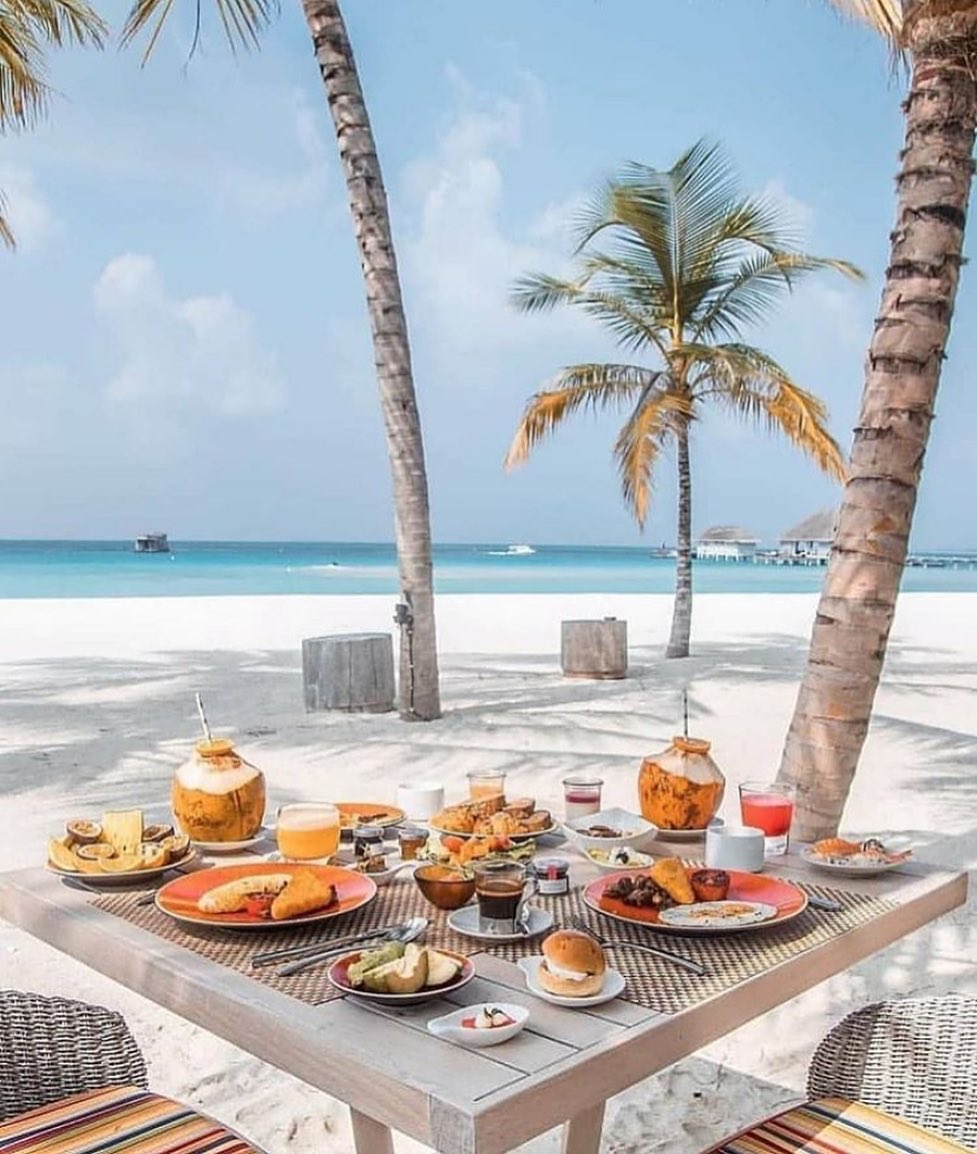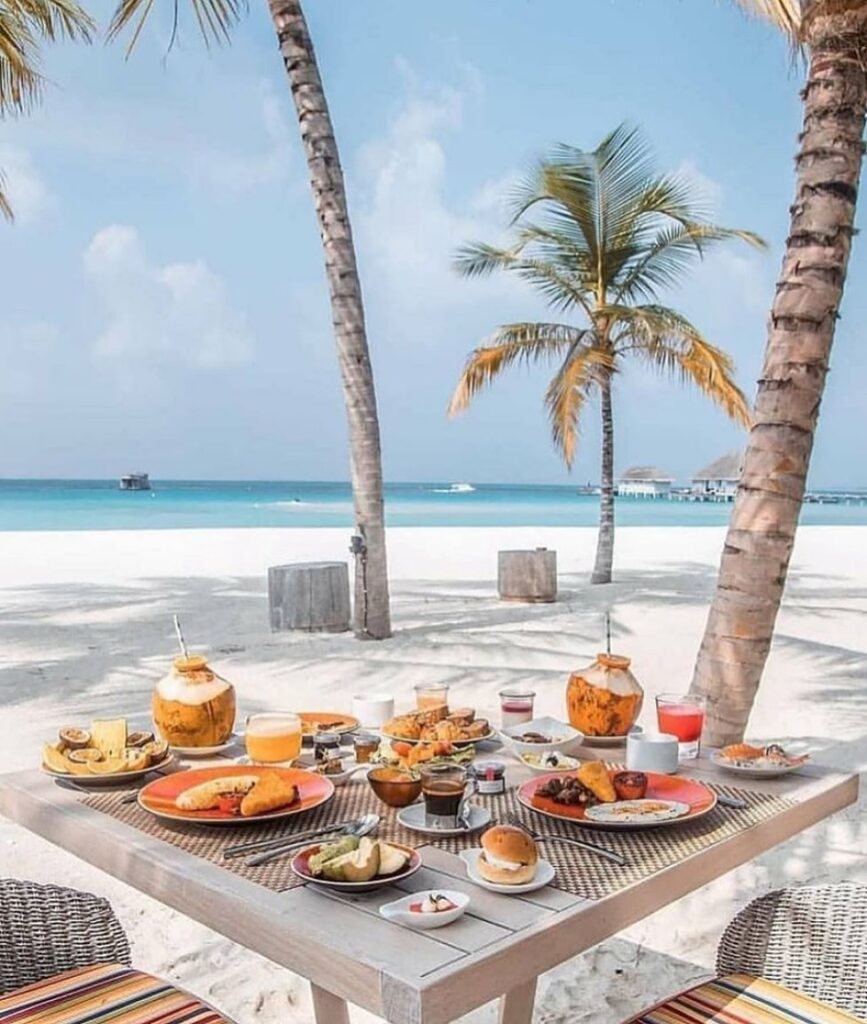 Maldivian cuisine is best experienced on Hulhumale Island, where the food is fresh and plentiful. There are many seafood options available, as well as traditional Maldivian curries and snacks.

Some of the best Maldivian dishes to try on Hulhumale Island include:

1. Mas huni – a traditional Maldivian dish made with shredded tuna, coconut, chili peppers, and onions. It is usually served with flatbread or rice.

2. Curry – there are many different types of curry available on Hulhumale Island, each with its unique flavor. Seafood curry is especially popular, as fresh seafood is plentiful on the island.

3. Roshi – a type of flatbread that is often served with curry or mas huni. It is made from wheat flour, water, and salt, and can be either plain or filled with various ingredients such as vegetables or meat.

4. Samosa – a popular snack food in Hulhumale Island (and all of Maldives), samosas are fried pastry pockets filled with potato and onion (and sometimes other ingredients such as peas or chicken). They are usually served with chutney for dipping.

5. Dhonkeyo kukulhu – grilled chicken skewers that are marinated in a spicy chili paste before being grilled to perfection. These are often served as an appetizer or main course dishes.
Things to Avoid
1. Hulhumale Island is a man-made island in North Malé Atoll, and as such, it is important to avoid any activities that might damage the delicate ecosystem that has been created there.

2. While the island is beautiful and its beaches are perfect for relaxing, swimming, or sunbathing, it is important to remember that this is still a wild place and caution should be taken when entering the water.

3. There are several coral reefs around the island which are home to a variety of colorful fish and other marine life. It is therefore important to avoid touching or standing on the coral, as this can damage or kill the delicate creatures that live there.

4. As Hulhumale Island is still relatively new, much of the vegetation is still fragile and needs time to establish itself. As such, it is important to avoid walking on any areas of soft ground or taking shortcuts through vegetation areas.

5. The island is also home to several animals, including crabs, lizards, and birds. These creatures are all an important part of the ecosystem and so it is crucial not to disturb them or their habitat in any way.
Conclusion.
Hulhumale is a resident Island IN Maldivian, but there is also a significant expatriate community. The island has its hospital, schools, and shopping malls. and This is a Great Place for Tourister to explore the beauty of Maldives

Despite its many benefits, Hulhumale Island faces some challenges. These include environmental degradation and traffic congestion. However, the government is working to address these issues and make Hulhumale Island a better place to live.
Hulhumale Island Map Locations?
Frequently Asked Questions (FAQ) About Hulhumale Island