Discover the Beauty of Pismo Beach Pier: A Coastal Gem in California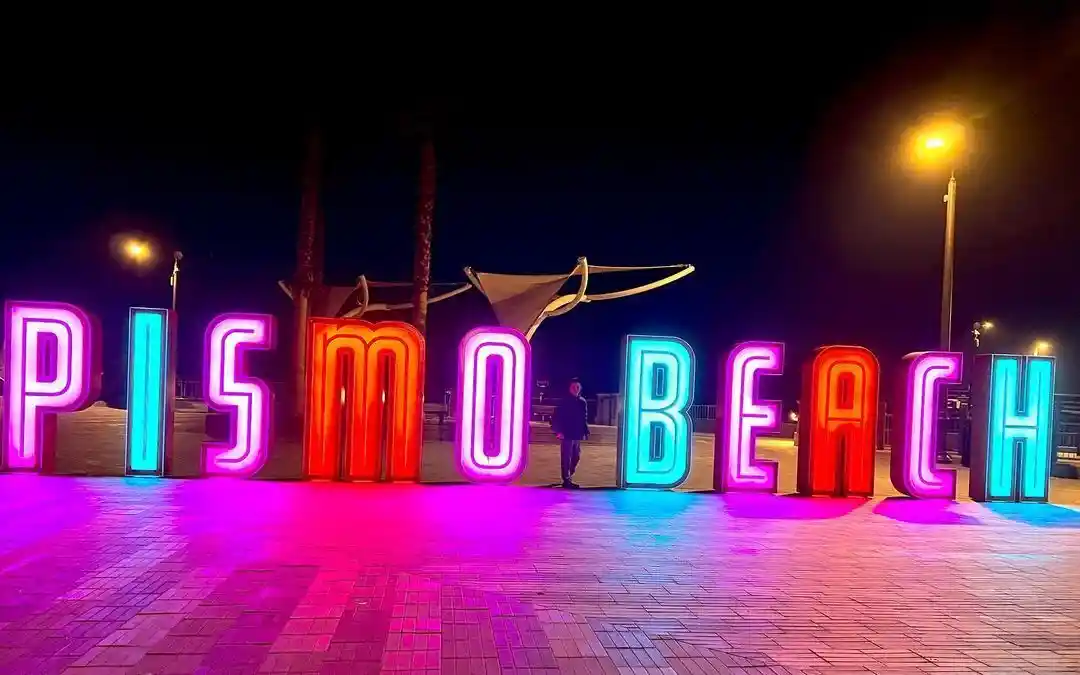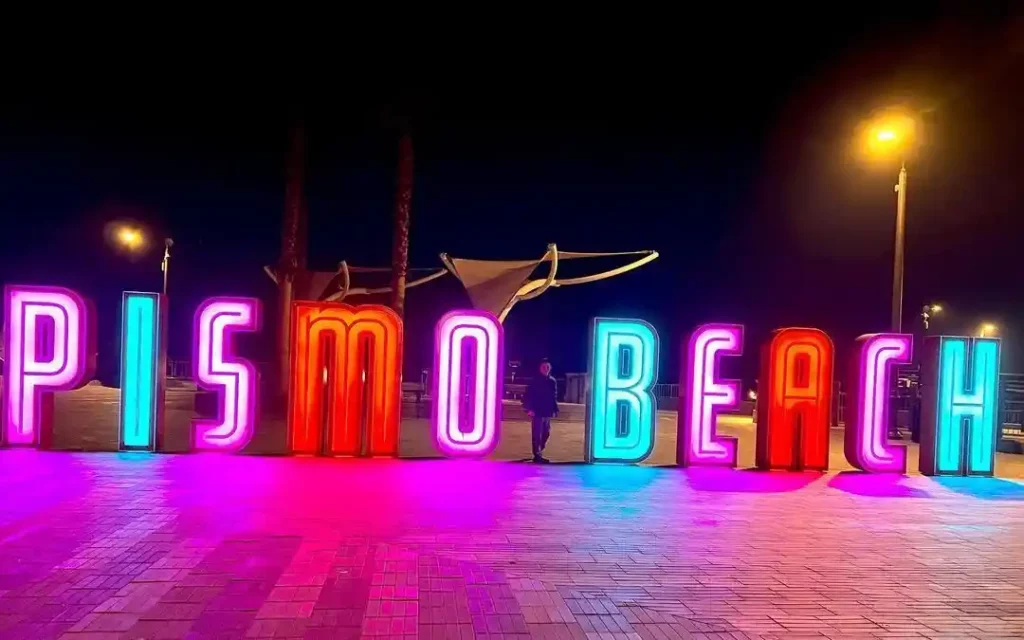 Welcome to Pismo Beach Pier, a captivating destination along California's stunning coastline. With its iconic wooden structure, panoramic ocean views, and vibrant beach community, Pismo Beach Pier has become a beloved spot for locals and visitors alike. In this article, we will take a closer look at what makes Pismo Beach Pier a must-visit destination, from its history and features to the activities, dining options, and events that await those who venture out to this coastal gem.
Location and History
The location of Pismo Beach Pier is one of its defining features. Situated in Pismo Beach, a quaint coastal town in San Luis Obispo County, California, the pier is perched on the sandy shores of the Pacific Ocean. Its prime location at the end of Pomeroy Avenue provides easy access from downtown, making it a popular spot for tourists and locals.
Pier's location also offers stunning panoramic views of the coastline, with sweeping ocean vistas, sandy beaches, and nearby cliffs. The picturesque setting makes the pier a favored spot for leisurely walks, romantic sunsets, and memorable photo opportunities.
The history of Pismo Beach Pier dates back to the early 20th century, when it was first constructed as a wooden pier that extended out into the Pacific Ocean from Pomeroy Avenue in Pismo Beach, California. Over the years, the pier has evolved into a beloved landmark that holds significant historical and cultural significance in the area.
It was initially built as a transportation and shipping hub for the local community, enabling boats to dock and unload cargo directly onto the pier. today, the Pismo Beach Pier stands as a testament to the area's rich maritime heritage, attracting visitors from all over the world who come to experience its nostalgic charm and picturesque setting.
How to get to Pismo Beach Pier
By Car: follow Pomeroy Avenue in Pismo Beach, California. Look for signs directing you to downtown and follow them until you reach the pier. There are designated parking areas nearby for convenient access to the pier and its various attractions.
By public transport: You can also take public transportation options such as buses or trains to Pismo Beach. The San Luis Obispo Regional Transit Authority (RTA) operates bus services that connect various locations in San Luis Obispo County, including Pismo Beach. You can check the RTA website or contact them for the most up-to-date bus schedules and routes.
By Bike or Walking: For those who prefer a more active mode of transportation, you can reach Pismo Beach Pier by biking or walking. There are bike lanes and pedestrian-friendly paths along the coastline that lead to the pier, making it a scenic and enjoyable journey.
Is Pismo Beach pier worth visiting?
Scenic views: Pismo Beach Pier offers stunning panoramic views of the coastline, providing a picturesque setting for enjoying sunsets, watching surfers, or simply taking in the natural beauty of the area.
Unique features: Pismo Beach Pier is known for its distinctive wooden construction and is one of the longest piers on the California coast, spanning over 1,200 feet. Its historic significance and charm make it a notable attraction for visitors.
Nearby attractions: Pismo Beach Pier is located in close proximity to other popular attractions, such as the Pismo Beach State Park, Monarch Butterfly Grove, and downtown Pismo Beach, offering additional opportunities for exploration and enjoyment.
Amenities: Pismo Beach Pier offers clean restrooms, fishing facilities, benches, viewing platforms, accessibility features, well-lit areas, and nearby parking. These amenities provide convenience, comfort, and accessibility for all visitors to enjoy the pier.
Whether you're fishing, taking a leisurely stroll, or simply enjoying the scenic beauty, Pismo Beach Pier's amenities enhance your experience at this iconic destination on the Central Coast of California.
What is Pismo Beach Pier famous for?
Pismo Beach Pier is famous for its picturesque location, iconic wooden structure, and being a popular spot for fishing, leisurely strolls, and taking in scenic ocean views.
 It is also known for its historic significance as one of the longest piers on the California coast and its role as a recreational and cultural landmark in the Pismo Beach community.
The pier has been featured in various films and TV shows, and it is a beloved destination for tourists and locals alike, offering a quintessential beach pier experience on the beautiful Central Coast of California.
Pismo Beach Photos
Things to do in Pismo Beach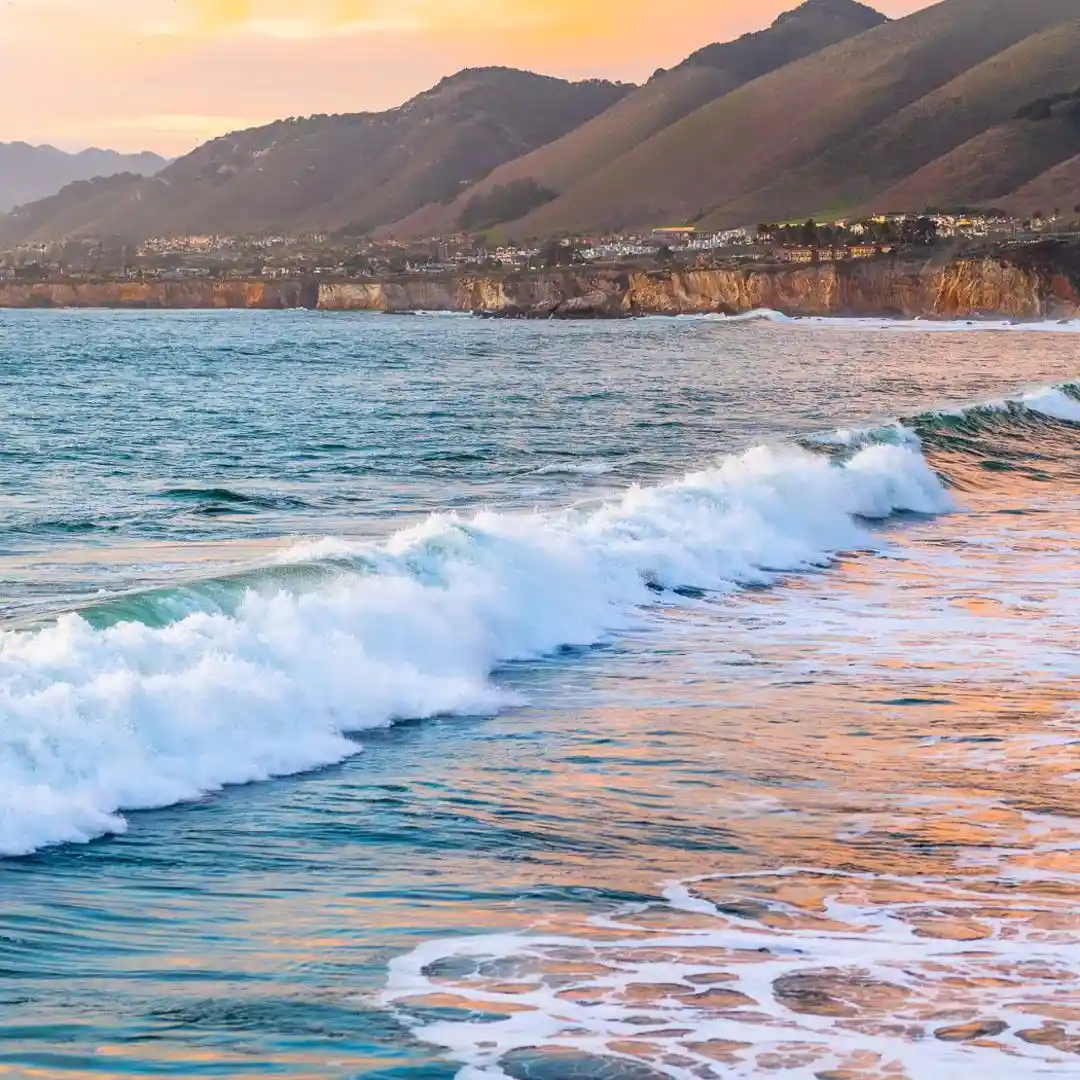 Beach Activities: Relax on the sandy shores of Pismo Beach, go for a swim, build sandcastles, or enjoy beach volleyball and other water-based activities.
Water Sports: Pismo Beach is a great spot for surfing, kayaking, paddle boarding, and boogie boarding. Rent equipment and enjoy some water-based fun.
Monarch Butterfly Grove: Visit the Monarch Butterfly Grove during the winter months and witness thousands of monarch butterflies as they gather in the eucalyptus trees.
Hiking and Biking: Explore the scenic trails of Pismo Preserve, Bishop Peak, or Shell Beach Bluff Trail for hiking and biking opportunities with stunning coastal views.
ATV Riding at Ocean Dunes: Head to the nearby Ocean Dunes State Vehicular Recreation Area and enjoy thrilling ATV riding adventures on the sand dunes.
Golfing: Play a round of golf at the Pismo Beach Golf Course, a picturesque 9-hole course with ocean views.
Local Events: various events and festivals throughout the year, such as the Clam Festival, Classic Car Show, and Summer Concerts in the Park. Check the local calendar for upcoming events and join in the festivities.
Rules and Regulations at Pismo Pier Beach
Alcohol and glass containers are allowed on the beach.
Dogs must be on a leash and are not allowed on the pier.
Respect the natural environment and wildlife, and do not disturb or harm any plants or animals.
Fishing is allowed only from designated areas on the pier and requires a valid California fishing license.
No fires or barbecues are allowed on the beach
Must-Try Dishes at Pismo Pier Beach
Clam Chowder: Pismo Beach is famous for its delicious clam chowder, made with local clams, and creamy broth, and served in a bread bowl.
Fish Tacos: Freshly caught fish, grilled or fried, served in a soft tortilla with toppings like slaw, salsa, and avocado. Fish tacos are a popular and tasty beachside treat.
Calamari: Crispy and tender fried calamari rings served with a dipping sauce, often accompanied by lemon wedges. Calamari is a popular appetizer or snack to enjoy at Pismo Pier Beach.
Seafood Platter: Indulge in a variety of fresh seafood, such as shrimp, crab, oysters, and more, often served with fries, coleslaw, and tartar sauce. A seafood platter is a delicious option for a hearty meal.
Conclusion
Pismo Pier Beach is a popular tourist destination known for its picturesque pier, beautiful sandy beaches, and wide range of activities for visitors to enjoy.
Whether you're interested in fishing, strolling along the pier, dining on delicious seafood, or simply soaking in the coastal scenery, Pismo Pier Beach has something to offer for everyone.
From its stunning sunsets to its vibrant beach culture, Pismo Pier Beach is a must-visit destination on the Central Coast of California.
How much did you like Our detailed Discover the Beauty of Pismo Beach Pier: A Coastal Gem in California? Review Also, please share these Blogs with your friends on social media.
Recommended
Pismo Beach Map Locations
Pismo Beach FAQs