Vaadhoo Beach Island | The Glowing sea of stars Beach in Raa Atoll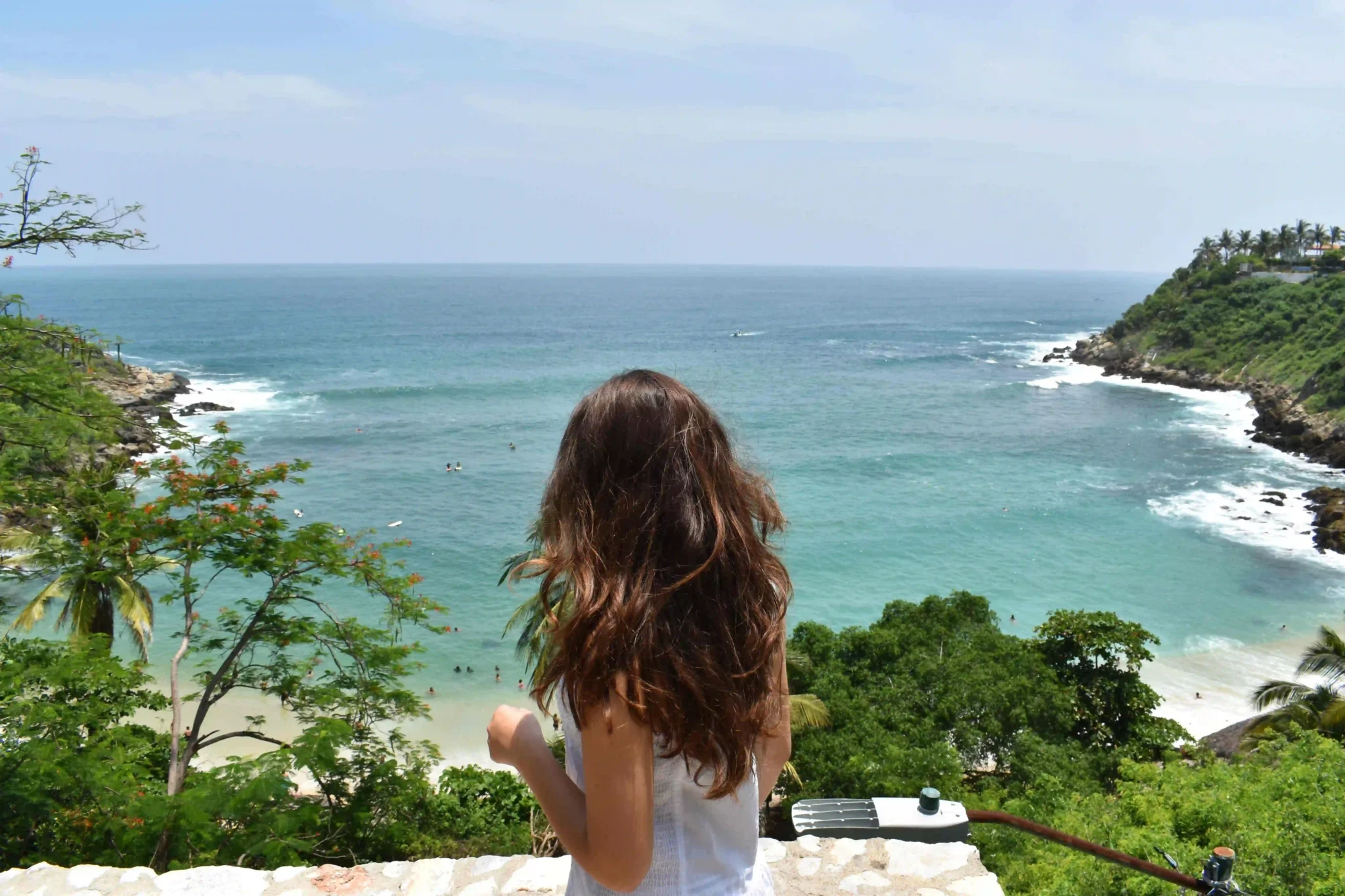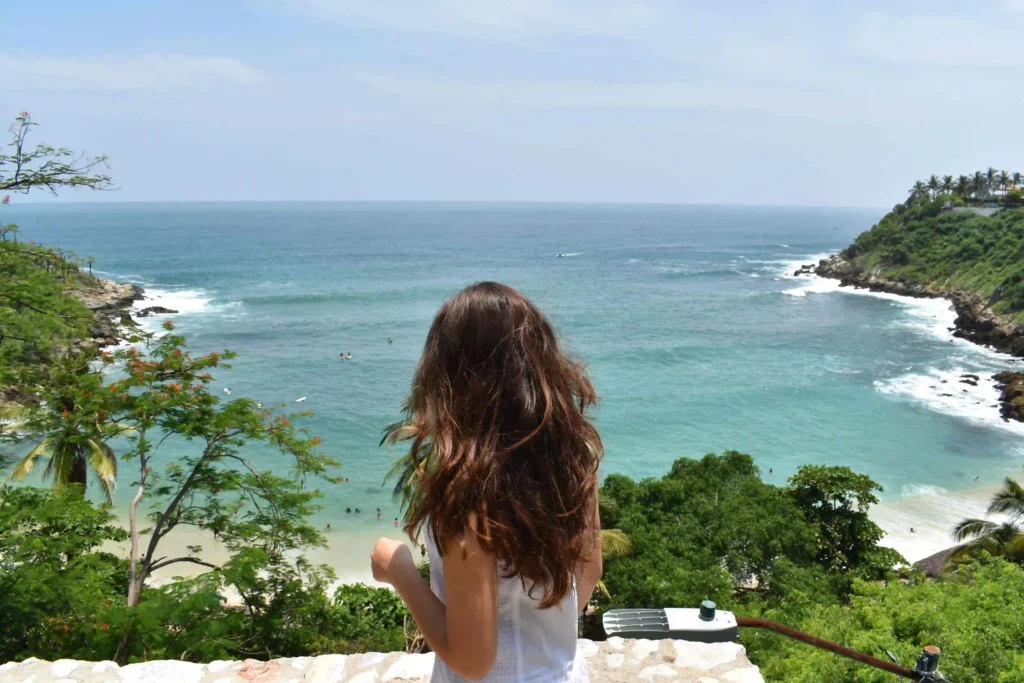 The Maldives is known for its turquoise waters, white sand beaches, and luxury resorts. But away from the crowds, there are some hidden gems to be found – like Vaadhoo Beach Island. This small island is home to one of the most unique and beautiful beaches in the world: The glowing sea of stars beach. Here, the phosphorescent plankton creates a spectacular light show that is sure to take your breath away. If you're looking for an escape from the hustle and bustle of everyday life, then make sure to add Vaadhoo Beach Island to your bucket list!
About Vaadhoo Beach Island and its Location
Vaadhoo Beach is one of the inhabited islands of Raa Atoll, Maldives. It is also the capital island of the atoll. The island has a reef on the west side and a sandy beach on the east side with a deeper lagoon. There are some small uninhabited islands near Vaadhoo which are good for snorkeling. The lagoon is also good for swimming and there is a lot of fish. You can find small shops selling souvenirs, snacks, and drinks on the island.
There are also a few restaurants serving local food as well as international cuisine. The nightlife on the island is quite limited but there are some bars where you can enjoy a drink or two. If you're looking for a quiet and relaxing place to stay, Vaadhoo Beach Island is worth considering.
Where to Find Vaadhoo Beach Island (How to reach)
To reach Vaadhoo Beach Island, you'll need to fly into Male International Airport. From there, the island is just a short boat ride away. You can take a public ferry or hire a private boat to make the trip. The journey takes about 20 minutes and is very scenic.
If You are planning to visit Maldives and looking for the best flight booking from your destination to Indonesia then, So we recommend you book your flight with Aviasales and  Malaysia airlines
What is Vaadhoo Beach Island Famous for?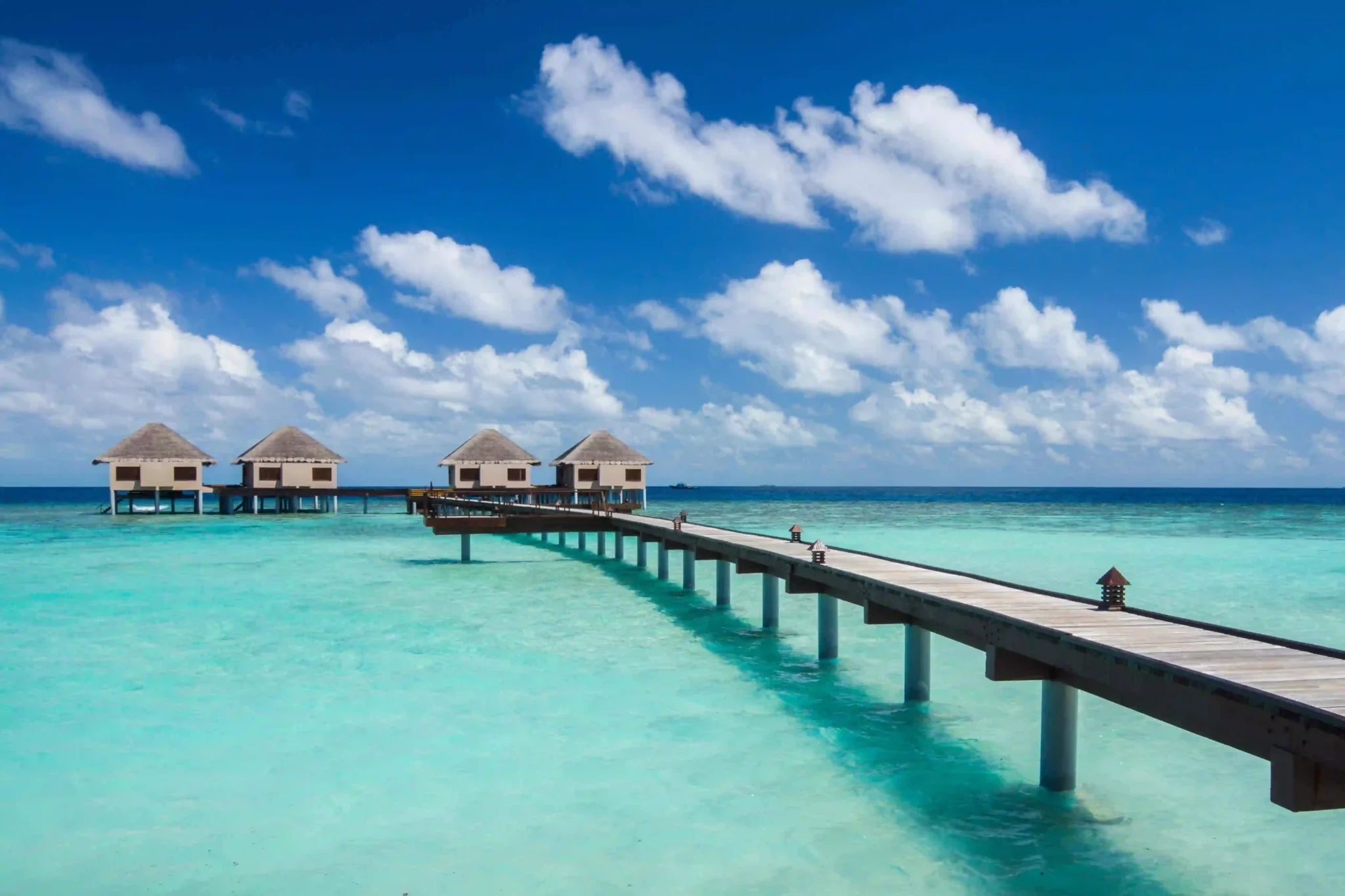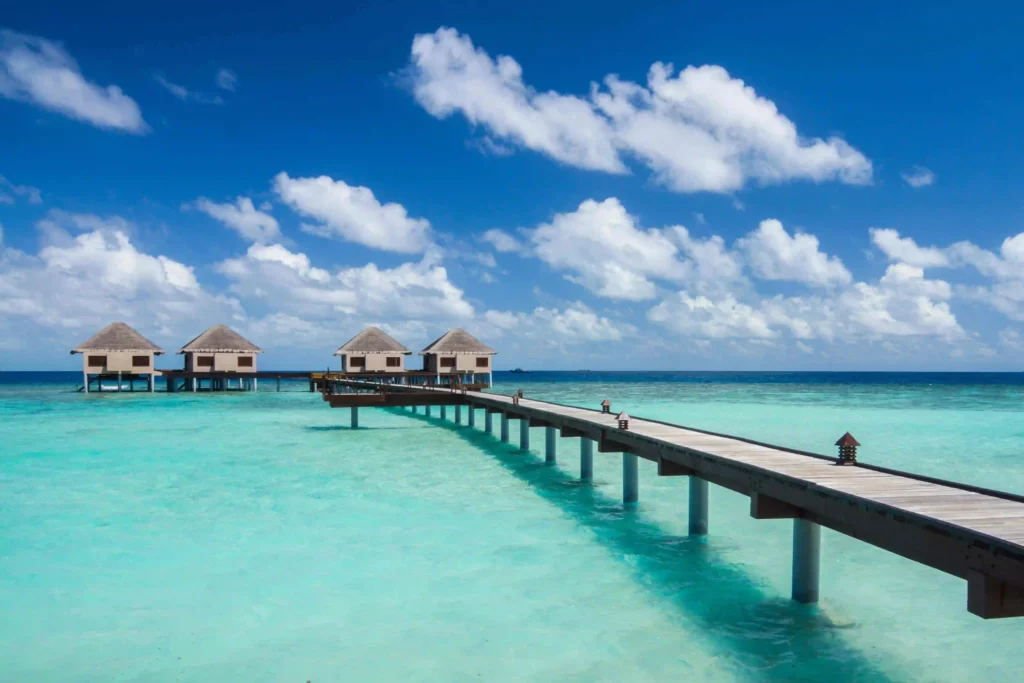 Vaadhoo Beach Island is famous for its mesmerizing 'sea of stars.' These stars are tiny organisms known as dinoflagellates. Dinoflagellates are a type of phytoplankton, and they are responsible for the bioluminescence that can often be seen in the ocean at night. When these organisms are disturbed, they emit a flash of light.
This can happen when waves crash against the shore, when fish swim through a bloom of dinoflagellates, or even when someone simply steps into the water. The sight of the 'sea of stars is truly magical, and it's no wonder Vaadhoo Beach Island has become so popular.
Also, Read- Top places to visit in Maldives
Things to do on Vaadhoo Beach Island
Vaadhoo Beach Island is a beautiful place to visit, with its white sand beaches, turquoise waters, and lush vegetation. There are plenty of things to do on the island, from swimming and sunbathing to exploring the many caves and hiking trails.
Snorkeling and scuba diving are also popular activities, as the island is home to various marine life. For those who enjoy a more relaxed holiday, there are plenty of restaurants and bars to enjoy, as well as several shops selling souvenirs and local crafts.
Whether you're looking for an active or relaxing vacation, Vaadhoo Beach Island has something for everyone.
Accommodation and facilities at Vaadhoo Beach Island
Accommodations on the island range from luxury villas to more affordable options, so there's something for everyone. In addition to its stunning beaches, Vaadhoo Beach Island also features several facilities and amenities, including a golf course, tennis courts, and several restaurants and bars. Whether you're looking for a romantic getaway or an action-packed vacation, Vaadhoo Beach Island is the perfect destination.
If you are looking to book budget-friendly hotels, resorts, Airport Taxis, cars, etc. So, we recommend you book your stay from Booking.com Or Omio you will get plenty of deals along with verified hotels and a homestay.
If You Are Looking for a Luxury Family experience, we recommend you book your luxury stay with Radisson Hotels.
Some beautiful pictures of Soneva Fushi Maldives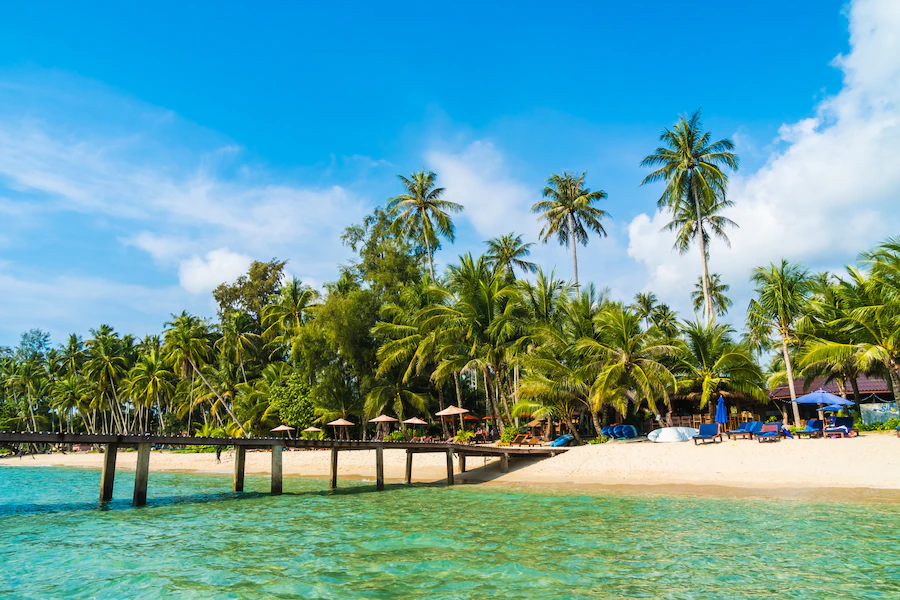 Things to Avoid?
Vaadhoo Beach Island is a beautiful place to visit, but there are a few things you should avoid doing while you're there.
First of all, don't touch the coral. The coral is very delicate and can be easily damaged by even the lightest touch.
In addition, be careful not to step on any of the sea urchins that live in the shallower water near the shore. Their spines can be very sharp and may cause you pain if you accidentally step on one.
Finally, avoid swimming too close to the jellyfish. These creatures may look harmless, but they can deliver a painful sting if they come into contact with your skin.
By following these simple guidelines, you can help protect the natural beauty of Vaadhoo Beach Island for everyone to enjoy.
Conclusion.
We hope you enjoyed our post about Vaadhoo Beach Island! We hope you had a great time reading about this glowing sea of stars beach in Raa Atoll. Keep in mind that this is only a small portion of the island and there are plenty of activities that you can find on the island, including snorkeling, swimming, and sunbathing. If you would like to read more about the coral and turtles on the island.
How much did you like Our detailed Vaadhoo Beach Island | The Glowing sea of stars Beach in Raa Atoll? Also, please share these Blogs with your friends on social media.
Recommended
FAQ
Vaadhoo Beach Island Map locations?
The best time to visit Vaadhoo Beach Island Maldives is from December to April. This is the peak season for tourism when the weather is warm and sunny.
The blue light emitted by the bioluminescent phytoplankton is the main attraction at Vaadhoo Beach. These tiny organisms are found in nearly all oceans and emit light when stressed, resulting in a stunning blue glow.

The best time to see this phenomenon is during the evening hours when the water is calm and the sky is clear.

Visitors to Vaadhoo Beach often spend the evening swimming and snorkeling in the illuminated waters, marveling at the beauty of the bioluminescent plankton.
Vaadhoo Island is roughly 8 kilometers from Male International Airport.