Belmar Beach and Boardwalk New Jersey | 1, 2, and 3, 4, 5, Day Full Itinerary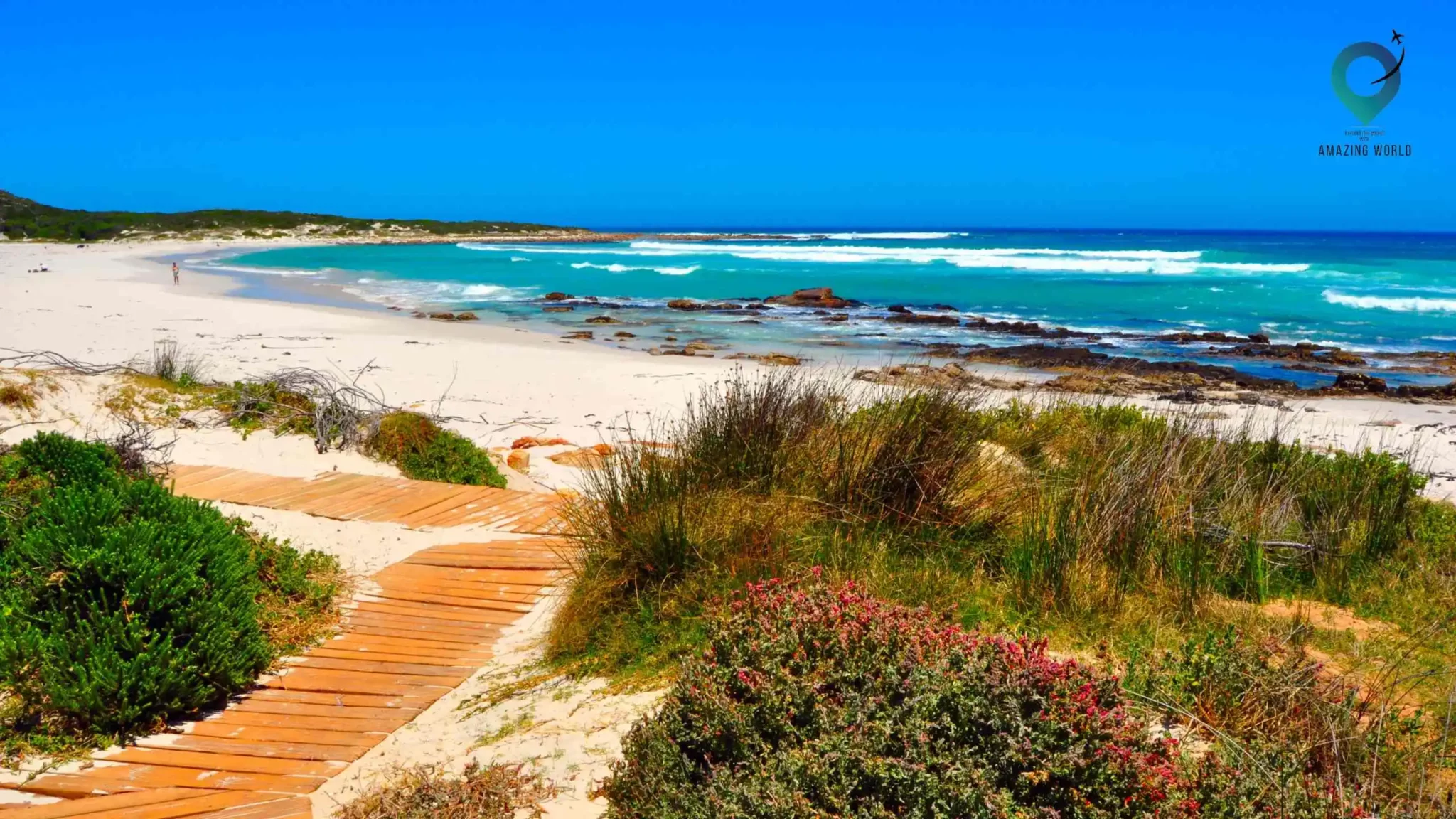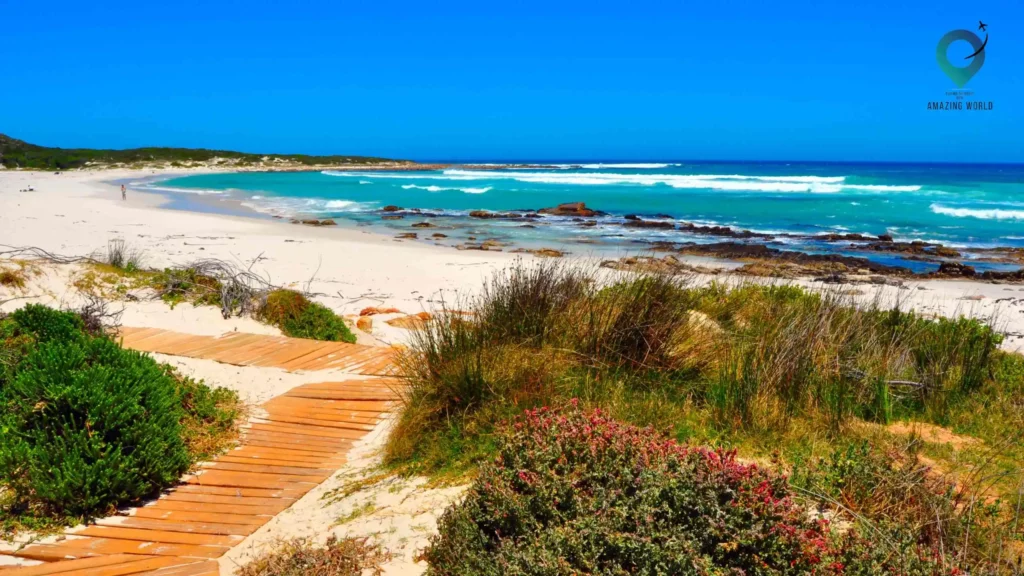 Are you ready for an unforgettable adventure along the stunning Belmar Beach and Boardwalk in New Jersey? Whether you're seeking a 1, 2, 3, 4, or 5-day getaway, we've got the perfect full itinerary lined up just for you. From sun-soaked shores to captivating boardwalk entertainment, our journey is designed to immerse you in the very essence of Belmar's coastal charm.
Join us as we dive into a comprehensive guide that promises relaxation, excitement, and a touch of beachside magic. Get ready to soak up the sun, explore the vibrant local scene, and create cherished memories at every turn. Welcome to your ultimate Belmar Beach and Boardwalk adventure!
Also, if you are looking best hotels and Homestay deals then we recommend booking your hotels and homestay with priceline.com
DAY 1: Arrival and Beach Fun
MORNING
Start your day with a refreshing acai bowl from Playa Bowls. After breakfast, head to the beach and spend the morning soaking up the sun, swimming in the ocean, or taking a leisurely walk along the boardwalk.
AFTERNOON
For lunch, indulge in some fresh seafood at Klein's Fish Market & Waterside Cafe. Afterward, explore the boardwalk and enjoy activities like mini-golf or renting a bike to ride along the coast.
EVENING
Enjoy dinner at Brandl Restaurant, known for its delicious farm-to-table cuisine. Afterward, take a stroll on the boardwalk and enjoy the lively atmosphere. End your evening with drinks and live music at Bar Anticipation.
DAY 2: Water Sports and Sunset Views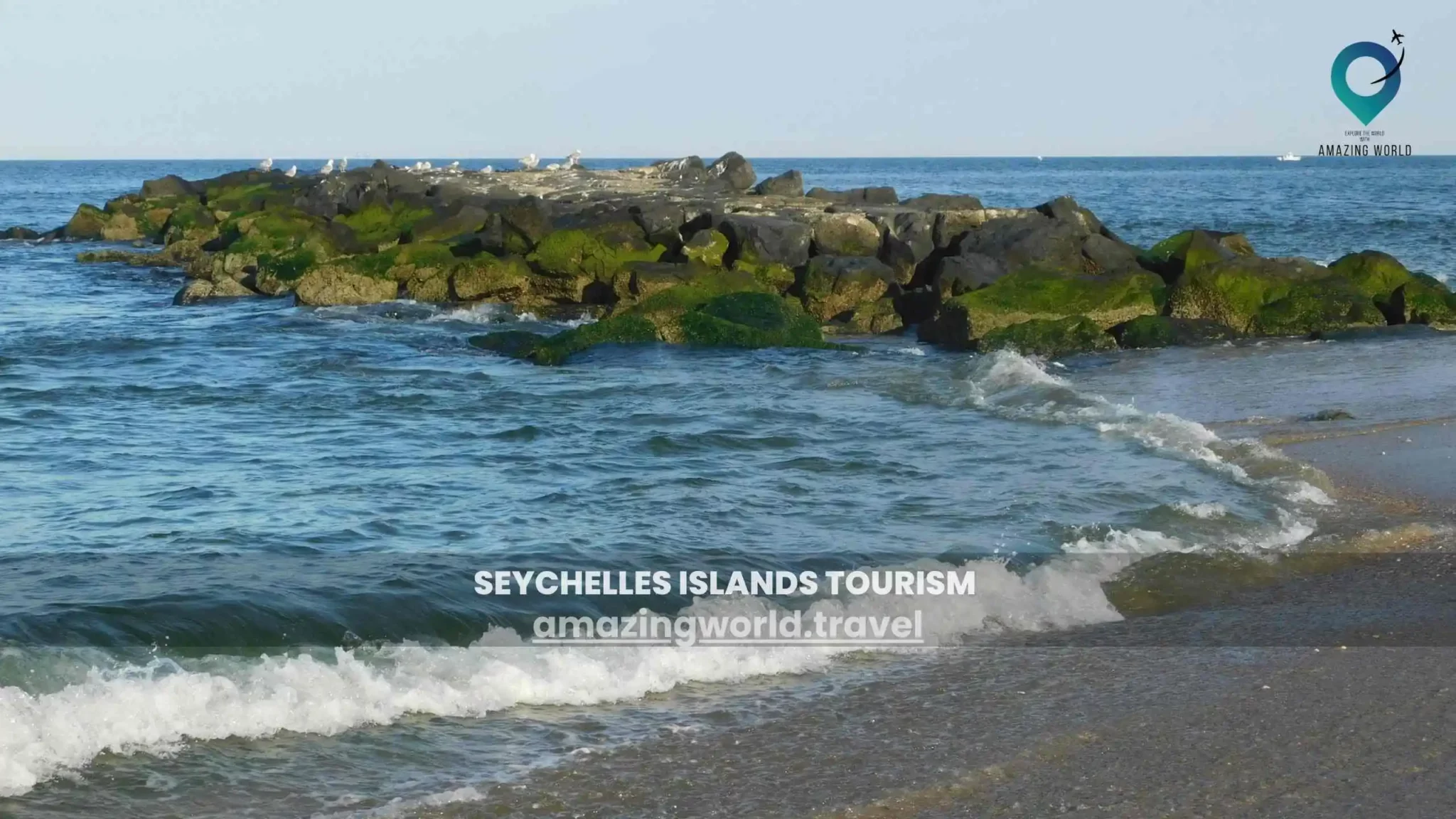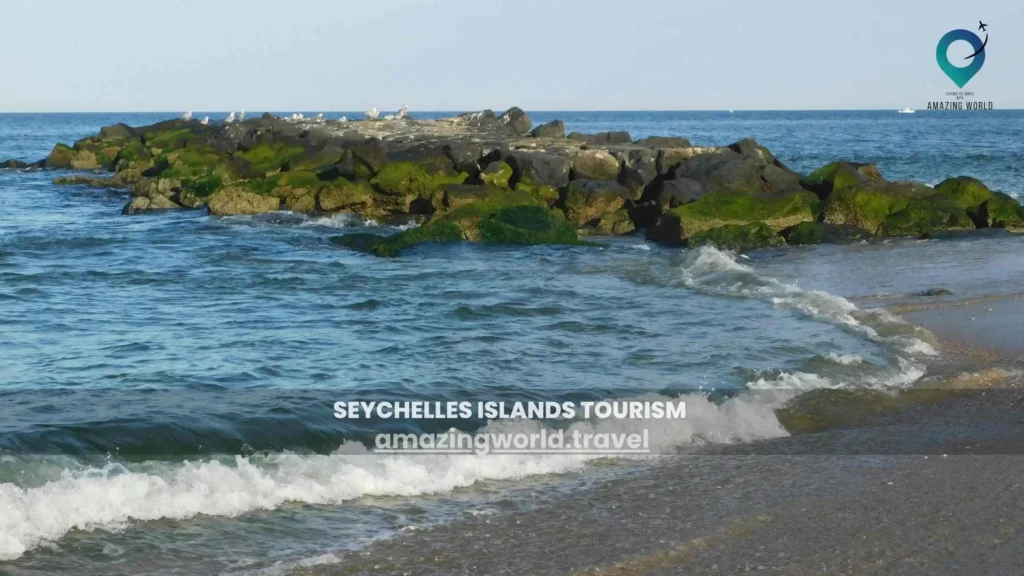 MORNING
Start your day with a hearty breakfast at a local cafe of your choice. Then head to one of the nearby water sports rental shops and try activities like paddleboarding or kayaking.
AFTERNOON
Grab a quick snack from one of the beachside vendors before continuing your water adventures. If you're feeling adventurous, consider taking surf lessons or renting jet skis for an adrenaline-filled afternoon.
EVENING
As the sun starts to set, find a cozy spot on the beach to watch the beautiful colors paint the sky. Afterward, have dinner at another restaurant of your choice that offers ocean views.
DAY 3: Explore the Surrounding Area
MORNING
Start your day with a leisurely breakfast at a local cafe. Then, take a short drive to Point Pleasant Beach and visit Jenkinson's Boardwalk. Enjoy the amusement park rides, games, and attractions.
AFTERNOON
Grab lunch at one of the boardwalk eateries in Point Pleasant Beach. Afterward, explore the nearby town and visit unique shops or take a walk along the scenic Manasquan Inlet.
EVENING
Head back to Belmar for dinner at a different restaurant from the previous days. Afterward, enjoy a relaxing evening stroll on the boardwalk and treat yourself to some ice cream.
DAY 4: Day Trip to Asbury Park
MORNING
Start your day with breakfast at a local cafe in Belmar. Then, take a short drive to Asbury Park and spend the morning exploring its vibrant downtown area filled with shops and art galleries.
AFTERNOON
Enjoy lunch at one of Asbury Park's trendy restaurants or cafes. Afterward, visit the iconic Asbury Park Boardwalk and check out attractions like the Silverball Museum Arcade or Convention Hall.
EVENING
Have dinner at another popular restaurant in Asbury Park that offers live music or ocean views. Afterward, explore the lively nightlife scene with its bars and lounges.
DAY 5: Relaxation Day
MORNING
Start your day with a leisurely breakfast at a local cafe. Then, spend the morning relaxing on the beach or taking a yoga class offered by some of the beachfront studios.
AFTERNOON
Treat yourself to a spa session or massage at one of the nearby wellness centers. Alternatively, you can rent beach chairs and umbrellas for ultimate relaxation.
EVENING
Enjoy a final dinner at a restaurant of your choice, savoring the flavors of Belmar. End your trip with a peaceful walk on the boardwalk, reflecting on your beach getaway.
Belmar Beach and Boardwalk Instagram Photos
Conclusion
As your memorable journey along Belmar Beach and Boardwalk in New Jersey comes to a close, it's clear that this coastal paradise offers a myriad of experiences that cater to every traveler's desires. From the tranquil moments of basking in the sun's warm embrace to the lively atmosphere of the bustling boardwalk, Belmar has truly proven itself as a haven for relaxation, exploration, and boundless fun.
Whether you followed the 5-day itinerary, you've undoubtedly witnessed the unique blend of natural beauty and vibrant culture that this destination proudly showcases. As you carry these cherished memories with you, remember that Belmar Beach and Boardwalk will always be ready to welcome you back for another round of coastal enchantment. Until we meet again on these sandy shores, farewell, and may your future travels be as captivating as your time here.
Belmar Beach and Boardwalk Map Locations
How much did you like Our Detailed Belmar Beach and Boardwalk – All You Need to Know? Review Also, please share these Blogs with your friends on social media.
Recommended