Foster Beach, Chicago IL | Timing, Parking & Activities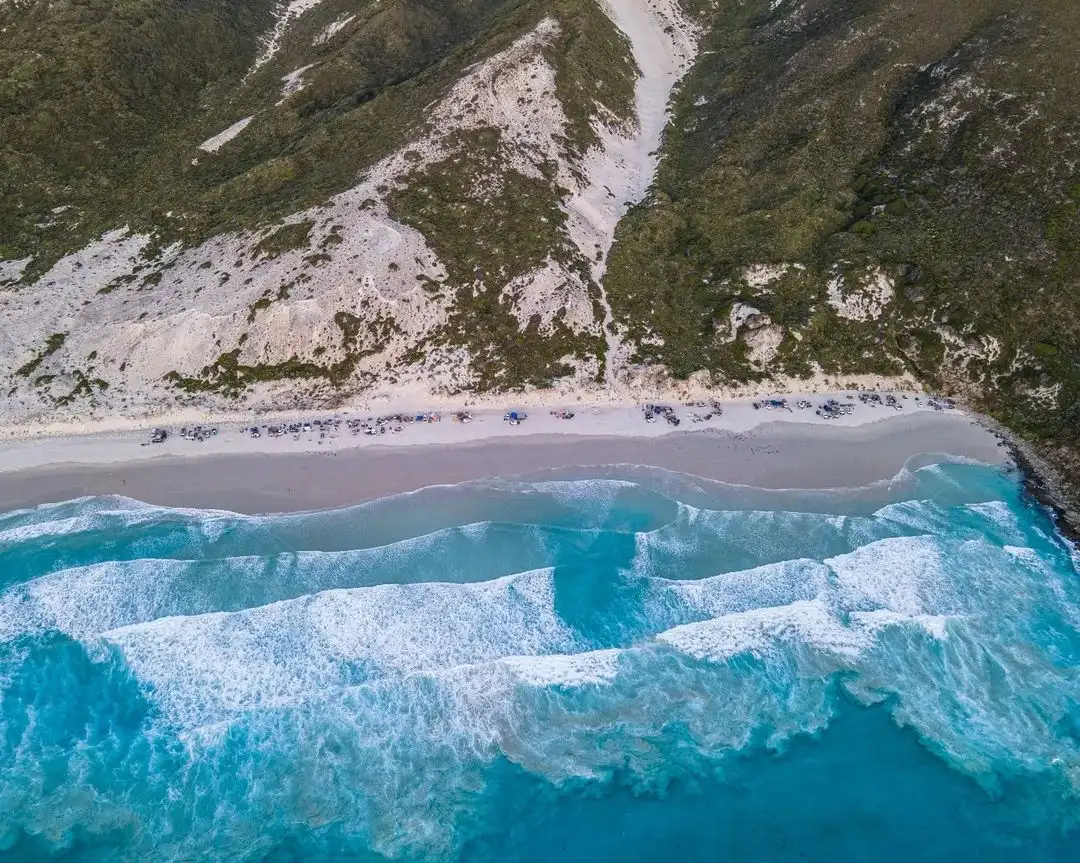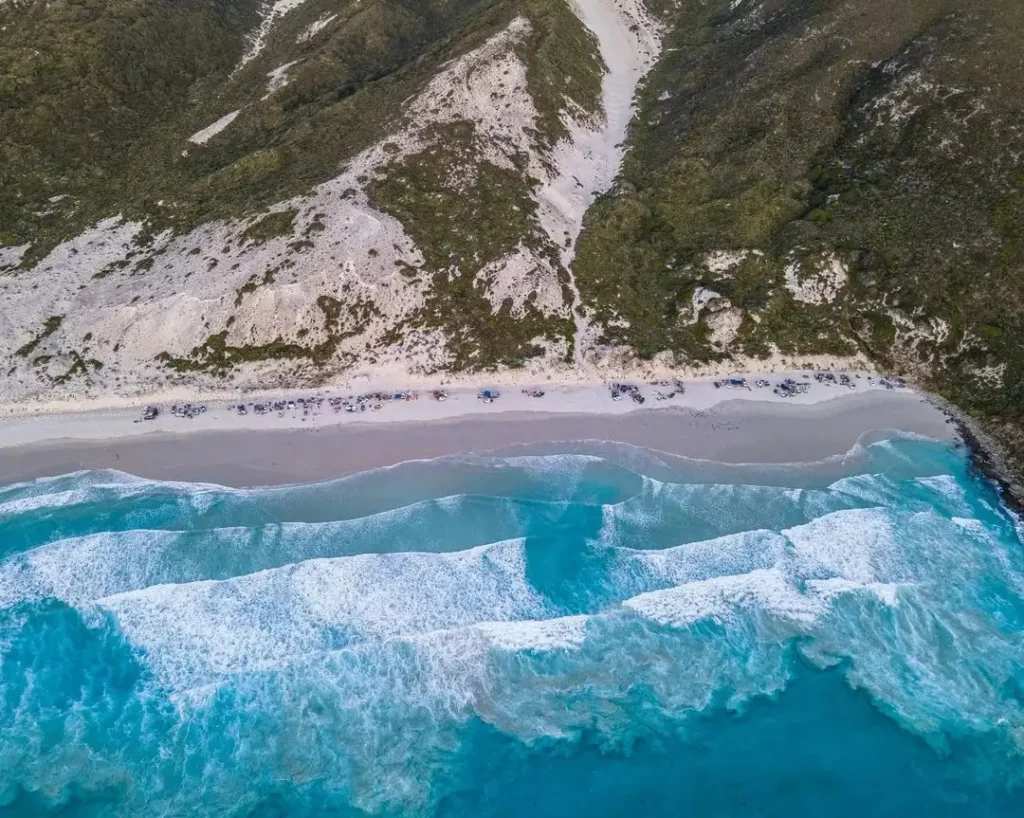 Foster Beach | Podcast
Foster Beach, in Chicago, Illinois is a perfect spot for some relaxation. Whether you are looking for a place to go for an afternoon stroll or to spend the day with your family participating in activities such as swimming and beach volleyball, Foster Beach has it all!
With ample parking space near the beach, detailed information about timings, and nearby attractions, Foster Beach makes it easy to plan your visit. Read on to learn more about timing, parking & activities available at this beautiful seaside destination!
Description of Foster Beach & Location
Foster Beach offers spectacular sights and sounds, making it the perfect escape from urban life. Just a short drive away, the beach lies along Lake Michigan in Illinois' northernmost city of Chicago. With miles of sandy shoreline beckoning, visitors can soak up the sun on warm summer days or enjoy chilly winds blowing off the lake during colder seasons.
The nearby park offers amenities to make a day spent here even more memorable. From trails winding through dunes and wildlife refuges to volleyball courts and BBQ grills, there is something for everyone at Foster Beach.
Whether you are looking for a day filled with adventure and exploration or simply want to relax by the water, this beach provides an unforgettable experience that will make you want to stay forever!
How to Reach Foster Beach Chicago IL
Foster Beach is situated at 5200 N. Lake Shore Drive (at Foster Ave. and Lake Michigan) in Lincoln Park. Chicago Illinois USA.
To Reach Foster Beach in Chicago, Illinois, you can follow these steps:
You can take Lake Shore Drive and exit at Foster Avenue if you are driving. You can then follow Foster Avenue until you reach the beach.
If you are taking public transportation, you can take the CTA Red Line and get off at the Berwyn stop. From there, you can walk east on Foster Avenue until you reach the beach.
If you are taking a bus, you can take the 146 Inner Drive/Michigan Express bus or the 151 Sheridan bus and get off at the Foster Avenue stop. From there, you can walk east on Foster Avenue until you reach the beach.
If you are biking, you can take the Lakefront Trail and follow it until you reach Foster Beach.
 If You are planning to visit Indonesia and looking for the best flight booking from your destination to Indonesia then, So we recommend you book your flight with Aviasales and  Malaysia airlines
What is Foster Beach Known For?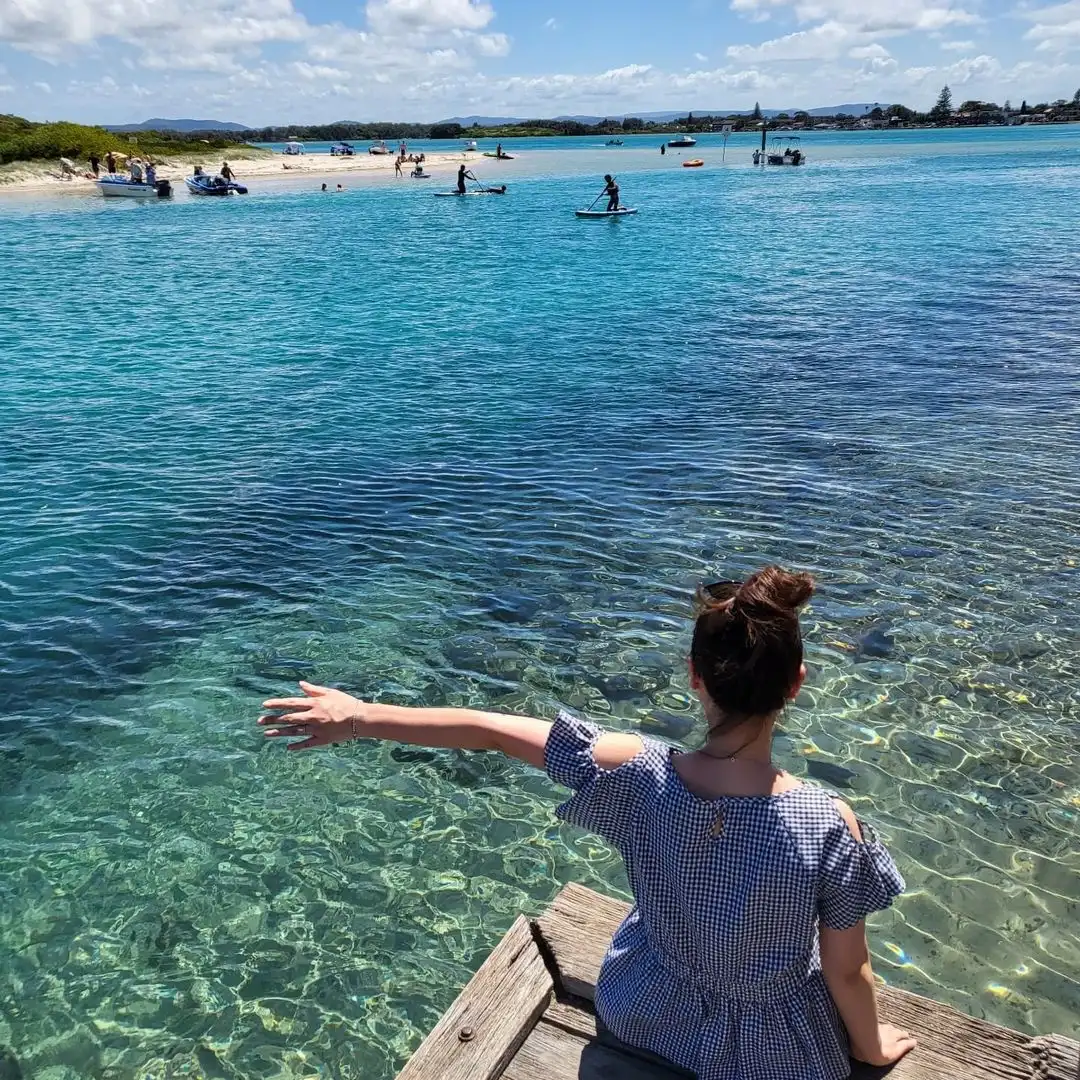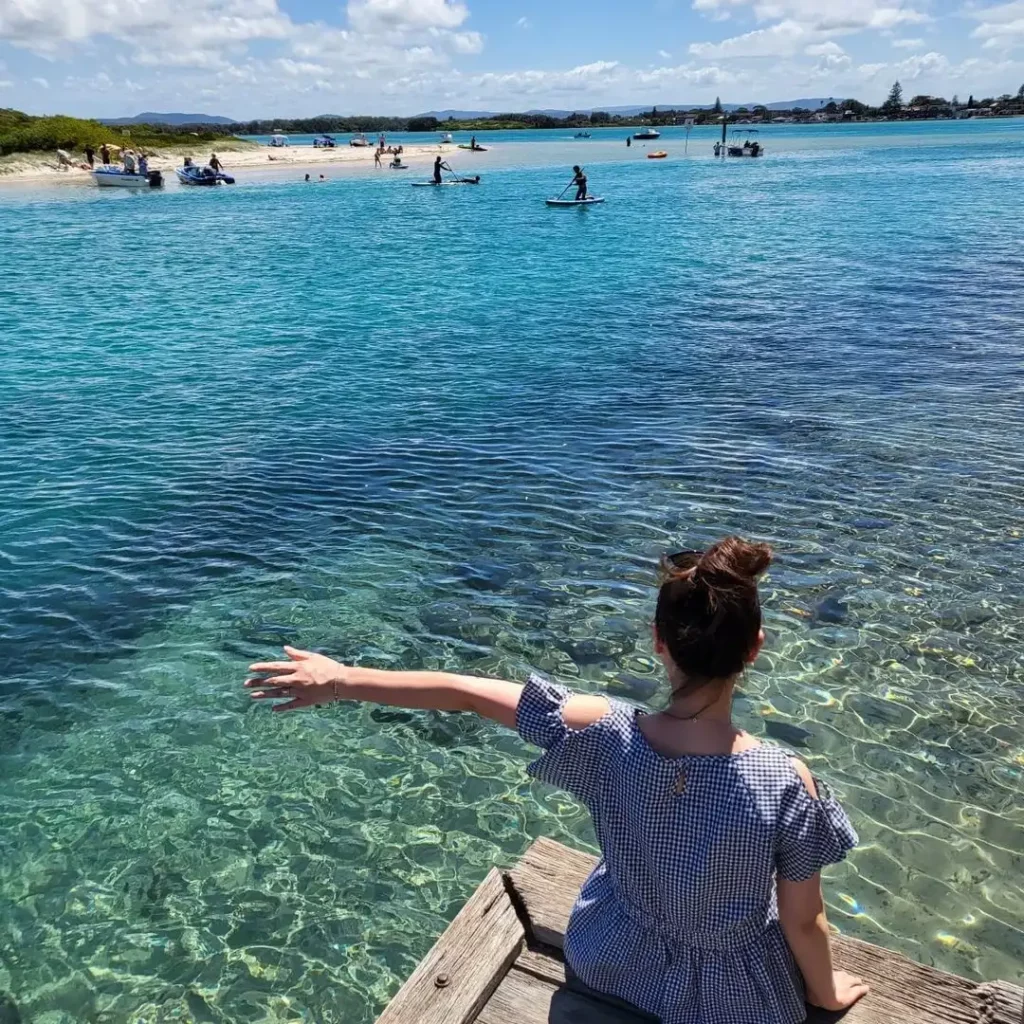 Foster Beach is well-known for its picturesque lakefront views, making it the perfect spot to enjoy some serenity.
Also, it's one of the few stretches along Lake Michigan with a natural sand beach, allowing visitors to enjoy both swimming and sunbathing during the warmer months. 
Activities and Things to do at Foster Beach
Foster Beach is a beautiful and peaceful spot by the water perfect for relaxing or taking part in any of its many activities.
Popular choices among visitors include fishing, Swimming, biking, running or walking along the nearby beachfront trail, playing beach volleyball, or simply taking in the magnificent views of Lake Michigan.
There are plenty of spots along the beach to grab a bite to eat or relax with a good book.
Nature lovers will appreciate the abundant wildlife and diverse plant life at Foster Beach,
While families can take advantage of one of the numerous picnic shelters and children's playsets dotting the shoreline. 
Some Beautiful Pictures of Foster Beach
Hotels and Cafe Near Foster Beach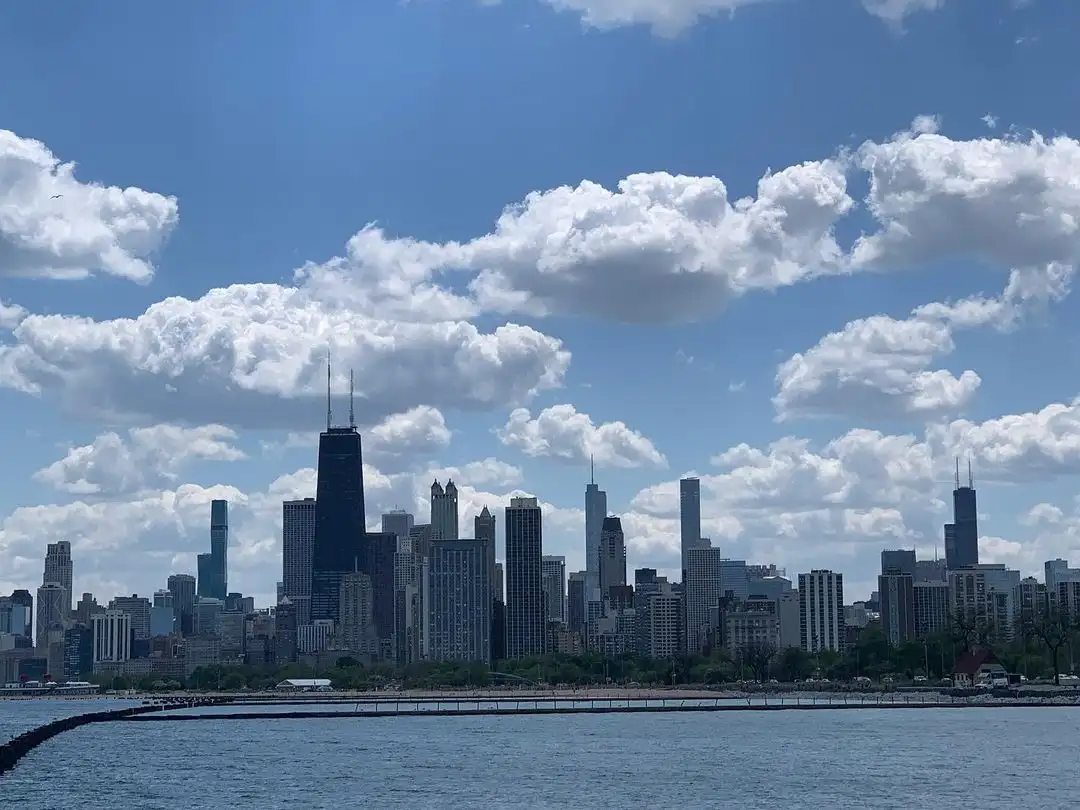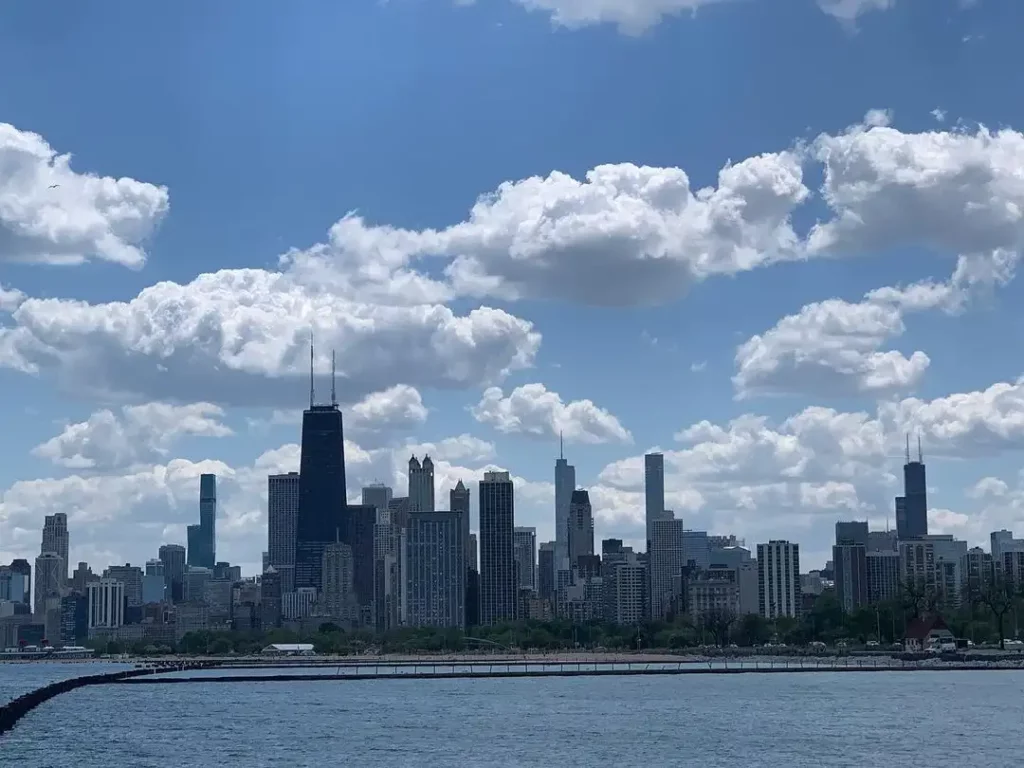 Hotels and cafes near foster Beach present locals and visitors with an array of options for lodging and dining. Soak up views of the lakefront from the comfort of cafe seating or find your perfect vacation spot at one of the nearby hotels.
Hotels lining Lake Michigan provide luxurious amenities, giving you a much-needed respite from the pressures of everyday life. 
If you are looking to book budget-friendly hotels, resorts, Airport Taxis, cars, etc. So, we recommend you book your stay from Booking.com Or Omio you will get plenty of deals along with verified hotels and a homestay.
If You Are Looking for a Luxury Family experience, we recommend you book your luxury stay with Radisson Hotels.
Food to Eat
There are many options for food to eat at Foster Beach in Chicago, Illinois. Here are a few suggestions:
Pack a picnic lunch and bring it with you to the beach. You can bring sandwiches, fruits, vegetables, and other portable items.
There are several concession stands at the beach where you can purchase snacks and drinks. Options may include hot dogs, hamburgers, ice cream, and more.
There are also several restaurants located near the beach, including fast food options and sit-down restaurants. Some options may include pizza, sandwiches, seafood, and more.
If you prefer to cook your food, you can also bring a portable grill and cook your food at the beach. Just be sure to follow all local laws and regulations regarding grilling.
Pros & Cons of Foster Beach
Pros:
Foster Beach is a popular destination for swimming, sunbathing, and other recreational activities.
The beach is located in a beautiful area, with views of Lake Michigan and the surrounding park.
There are several amenities available at the beach, including lifeguard stations, restrooms, and concession stands.
Foster Beach is easily accessible by car, public transportation, and bike.
Cons:
During peak seasons, the beach can get very crowded, which can make it difficult to find a spot to lay your towel.
Parking can be limited, especially on busy days.
The beach can become polluted with litter, especially during busy times.
Overall, Foster Beach is a great destination for swimming, sunbathing, and other recreational activities. However, it is important to know the potential crowds and limited parking during peak seasons.
Conclusion.
If you are ever in the area and looking for a great place to spend an afternoon or evening, be sure to check out Foster Beach. Just remember to bring cash for parking, go early to snag a spot close to the water, and plan some fun activities to do while you're there.
How much did you like Our detailed Foster Beach, Chicago IL | Timing, Parking & Activities? Review Also, please share these Blogs with your friends on social media.
Recommended
Foster Beach Map Locations
Foster Beach FAQ