How to Apply for a Tourist Visa Quickly | 2023 Updated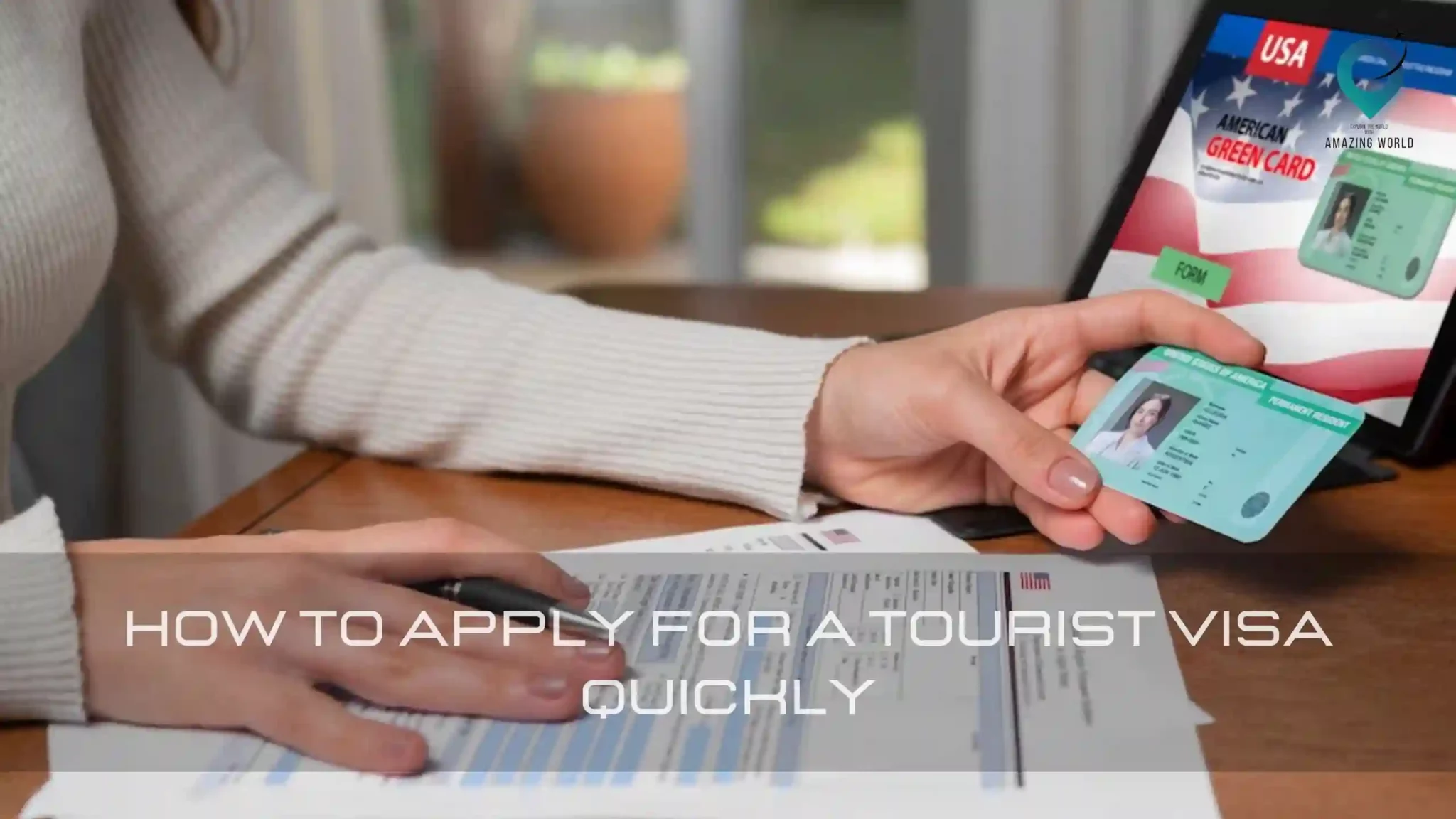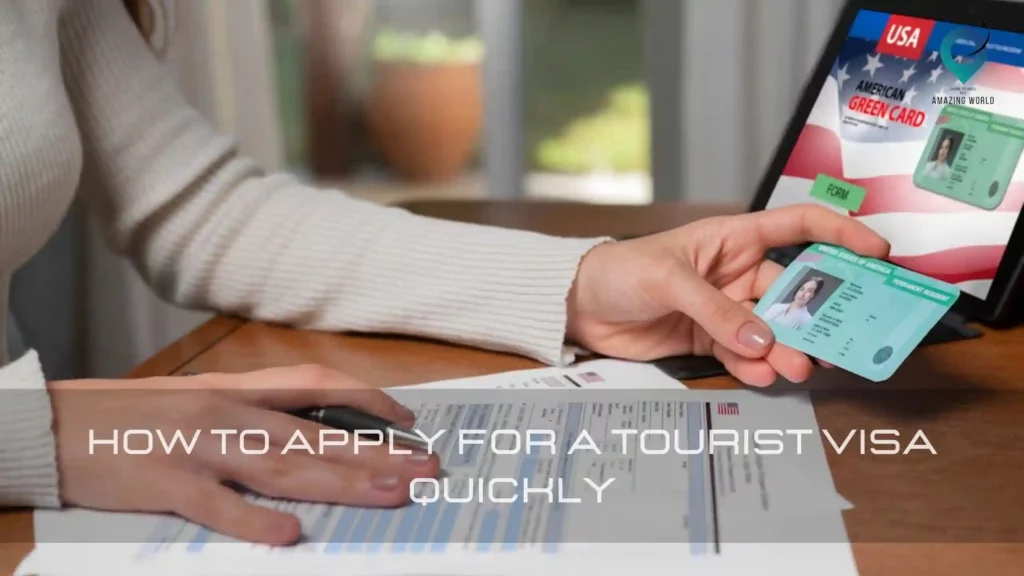 Are you planning to travel abroad and explore new destinations? One of the essential steps in preparing for your trip is applying for a tourist visa. While the visa application process may seem daunting, this article will guide you on how to apply for a tourist visa quickly. By following these steps, you can ensure a smooth and efficient visa application experience, allowing you to embark on your journey without any unnecessary delays.
Research Visa Requirements
Before applying for a tourist visa, thoroughly research the visa requirements of the country you plan to visit. Visit the official website of the embassy or consulate to gather accurate and up-to-date information. Take note of the specific documents, such as passport validity, invitation letters, proof of accommodation, and financial statements, required for the visa application.
Gather the Necessary Documents
Once you have a clear understanding of the visa requirements, gather all the necessary documents. Common documents include a valid passport, passport-sized photographs, proof of travel insurance, flight itineraries, hotel bookings, bank statements, employment verification, and a cover letter explaining the purpose and duration of your trip. Ensure that all the documents are current, accurate, and meet the specified requirements.
Complete the Application Form
Fill out the tourist visa application form with accurate and relevant information. Provide details such as your personal information, travel history, purpose of visit, and intended duration of stay. Double-check the form for any errors or missing information before submitting it. Keep in mind that some countries may require you to complete the application form online, while others may provide a downloadable PDF form.
Schedule an Appointment
After completing the application form, schedule an appointment with the embassy or consulate for submitting your documents and attending an interview, if required. Some countries have an online appointment system, while others may require you to contact the embassy directly. Choose a convenient date and time for your appointment, ensuring you have all the necessary documents ready beforehand.
Attend the Visa Interview
Certain countries may require a visa interview to assess your eligibility and intentions. Prepare for the interview by familiarizing yourself with common interview questions and practicing your responses. Dress professionally and arrive on time for your appointment. Answer the interviewer's questions confidently and truthfully, providing additional documents or clarifications when necessary.
Pay the Visa Fees
Most visa applications require payment of a visa fee. Check the embassy's website for the accepted payment methods and fee amount. Ensure that you have the exact amount ready in the specified currency. Keep the payment receipt as proof of payment, as you may need it for future reference.
Track Your Application
After submitting your visa application, you can track its progress using the tracking system provided by the embassy or consulate. This allows you to stay updated on the status of your application, whether it is under review, approved, or ready for collection. It's important to monitor the tracking system regularly and follow any instructions provided by the embassy or consulate.
Receive Your Visa
Once your application is approved, you will receive your tourist visa. Depending on the country, the visa may be affixed to your passport or provided as a separate document. Verify the details on the visa to ensure its accuracy. Make copies of the visa and store them in a safe place along with your passport.
Conclusion
Applying for a tourist visa doesn't have to be a complicated and time-consuming process. By following the steps outlined in this article, you can apply for a tourist visa quickly and efficiently. Remember to research the visa requirements, gather the necessary documents, complete the application form accurately, schedule an appointment, attend the visa interview, pay the required fees, track your application, and finally, receive your visa. With your tourist visa in hand, you can embark on your travel adventures with peace of mind.
How much did you like Our detailed How to Apply for a Tourist Visa Quickly | 2023 Updated? Review Also, please share these Blogs with your friends on social media.
Related Article
How to Apply for a Tourist Visa FAQs