How to extend your tourist visa in Thailand | Step-By-Step Guidance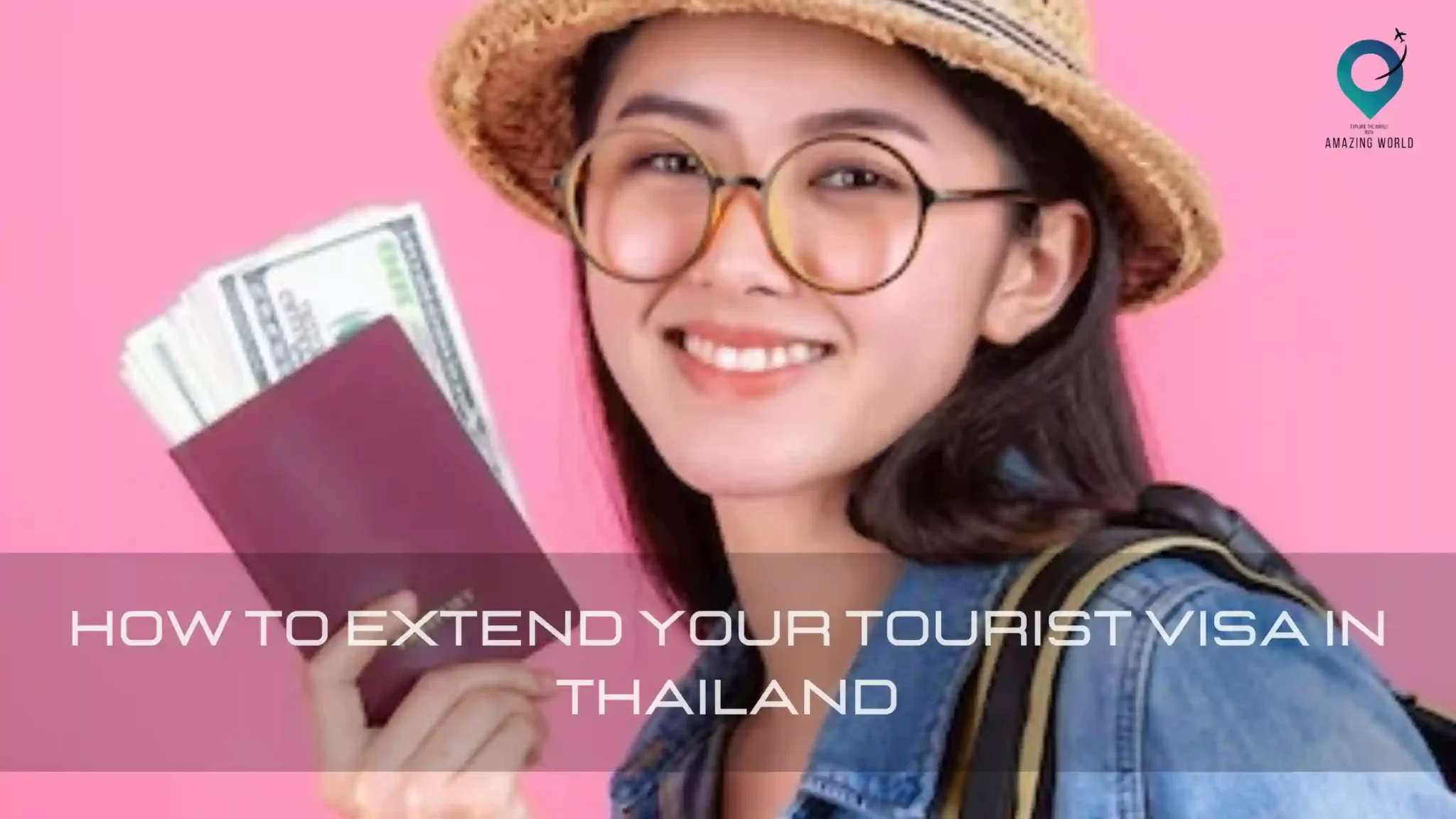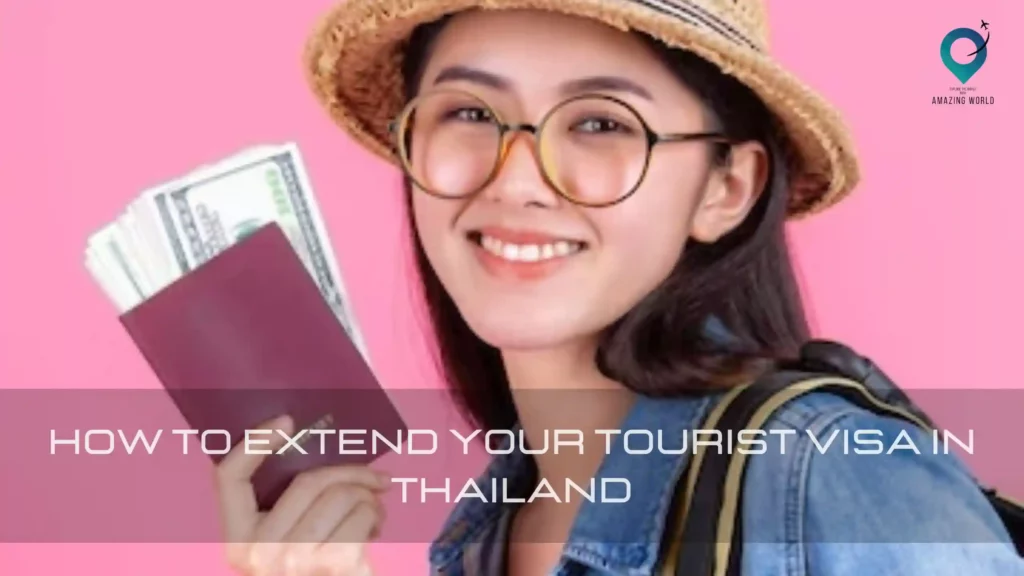 Are you planning a trip to Thailand and wondering how to extend your tourist visa? Look no further! In this comprehensive guide, we will walk you through the step-by-step process of extending your tourist visa in Thailand.
Whether you're captivated by the vibrant city life of Bangkok, enchanted by the cultural wonders of Chiang Mai, or eager to soak up the sun on the tropical beaches of Phuket and Koh Samui, we've got you covered. Let's dive in and discover how you can prolong your stay in the Land of Smiles!
Types of Tourist Visas in Thailand
Thailand offers a range of tourist visas to cater to different travel needs. We'll explore three popular options in this section:
60-Day Tourist Visa: Ideal for those planning a longer stay, this visa allows for an initial 60-day period, which can be extended.
30-Day Visa Exemption: Available for citizens of certain countries, this visa allows for a 30-day stay without the need to apply in advance.
Visa on Arrival: Perfect for spontaneous travelers, this visa is obtainable upon arrival at major airports and land border crossings, granting a 15-day stay.
Consequences of Overstaying Your Visa
While Thailand is a land of smiles, overstaying your visa can lead to serious consequences. In this section, we'll discuss the potential pitfalls of overstaying, such as the daily fine of 500 baht (approximately $16 USD), up to a maximum of 20,000 baht (about $640 USD).
Additionally, we'll highlight the risks of deportation and temporary bans from re-entry. By understanding the importance of complying with Thai immigration laws, you'll ensure a smooth and trouble-free experience.
Step-by-Step Guide to Extending Your Tourist Visa:
Determine the type of visa and length of extension needed, based on your travel plans.
Visit the Immigration Bureau in your city of stay, armed with your passport, one passport-sized photo, and the required fees.
Fill out the necessary forms accurately and completely, ensuring no errors.
Submit your application and pay the extension fee of 1,900 THB (approximately $60 USD) for a 30-day extension.
Once your extension is approved, collect your passport and new visa from the Immigration Bureau, double-checking the expiration date.
Be aware of additional requirements or variations that may apply depending on your location and the time of year.
Tips for Extending Your Tourist Visa:
To make your visa extension journey even more seamless, we've compiled some helpful tips for you:
Plan ahead and allow extra time for the extension process, considering the potential processing delays.
Research specific requirements for your location and the time of year, as procedures may differ slightly.
Explore the option of leaving and re-entering the country if necessary, as it can be an alternative method to renew your visa.
How much did you like Our detailed How to extend your tourist visa in Thailand | Step-By-Step Guidance? Review Also, please share these Blogs with your friends on social media.
Related Article
Conclusion