The World's Safest airlines for 2023, according to Skytrax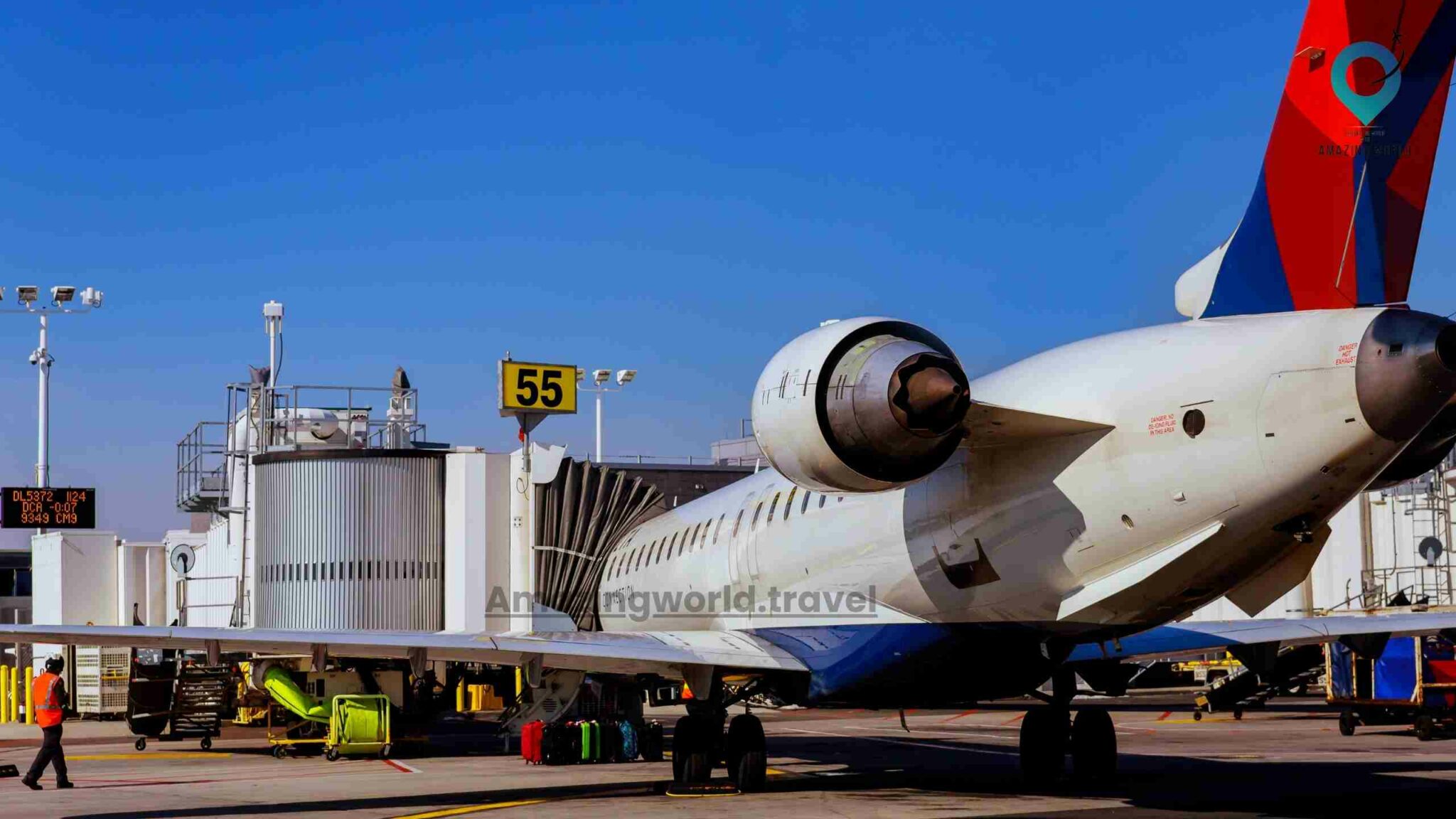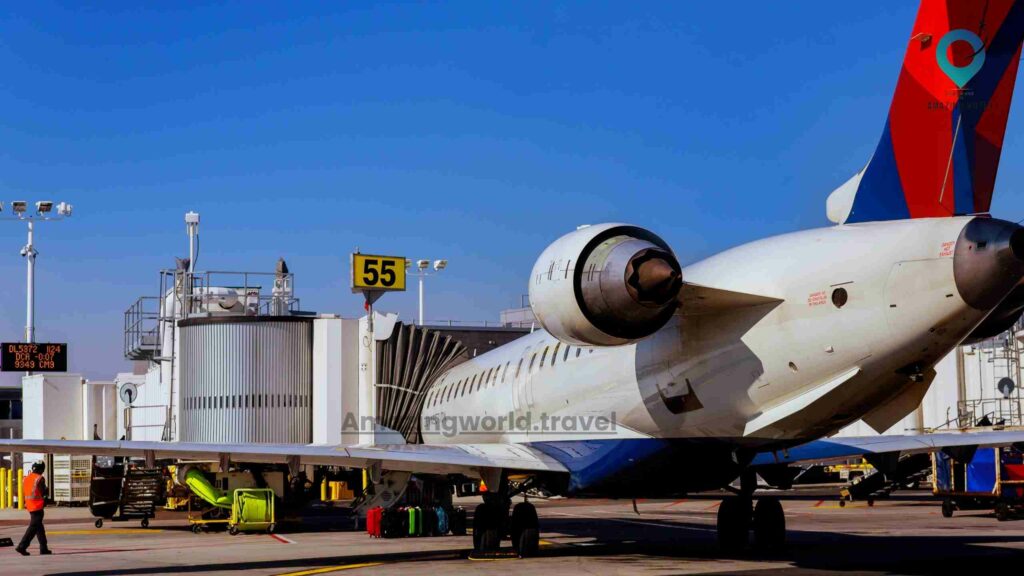 In the vast sky of air travel, passengers seek a beacon of excellence, a guide to the best of the best, and a promise of a safe and delightful journey. Welcome aboard as we unveil the captivating world of the World Airline Awards, where excellence soars higher than ever before.
For globetrotters and jet-setters, these awards are more than just accolades – they are a testament to an airline's commitment to passenger satisfaction, safety, and outstanding service. As we navigate the turbulent skies of aviation, we'll be your co-pilot, shedding light on the World Airline Awards and how they crown the kings and queens of the friendly skies.
What is Skytrax: A Trusted Name in Airline and Airport Reviews
Skytrax is a well-established consultancy based in the United Kingdom, with its headquarters located in London. Since its founding in 1989, Skytrax has gained international recognition for its comprehensive reviews and rankings of airlines and airports.
They play a significant role in providing valuable insights to travelers around the world, helping them make informed decisions when choosing airlines and airports for their journeys.
Understanding Skytrax's Safety Rating System
One of the crucial aspects of Skytrax's evaluations is safety. Ensuring passenger safety is paramount in the aviation industry, and Skytrax has developed a safety rating system to assess and rank airlines in this regard. Here's a breakdown of their safety rating system:
Maximum Safety Rating: Skytrax uses a scale of up to seven stars to rate airline safety. A seven-star rating represents the highest level of safety excellence an airline can achieve.
Comprehensive Evaluation: In addition to safety, Skytrax conducts thorough evaluations of various aspects of airlines and airports. This includes examining the history and background of the airline, the types of aircraft they operate, and the in-flight offerings, such as meals, drinks, seating arrangements, and in-flight entertainment.
Passenger-Centric Approach: Skytrax takes a passenger-centric approach to its evaluations, considering factors that directly impact travelers' experiences. This holistic evaluation ensures that airlines not only prioritize safety but also provide a comfortable and enjoyable journey for passengers.
Transparency: Skytrax's reviews and rankings are known for their transparency. They provide travelers with reliable information, enabling them to make educated choices based on safety and other criteria.
Also, if you are looking best hotels and Homestay deals then we recommend booking your hotels and homestay with priceline.com
What is the Highest Star Rating for Airlines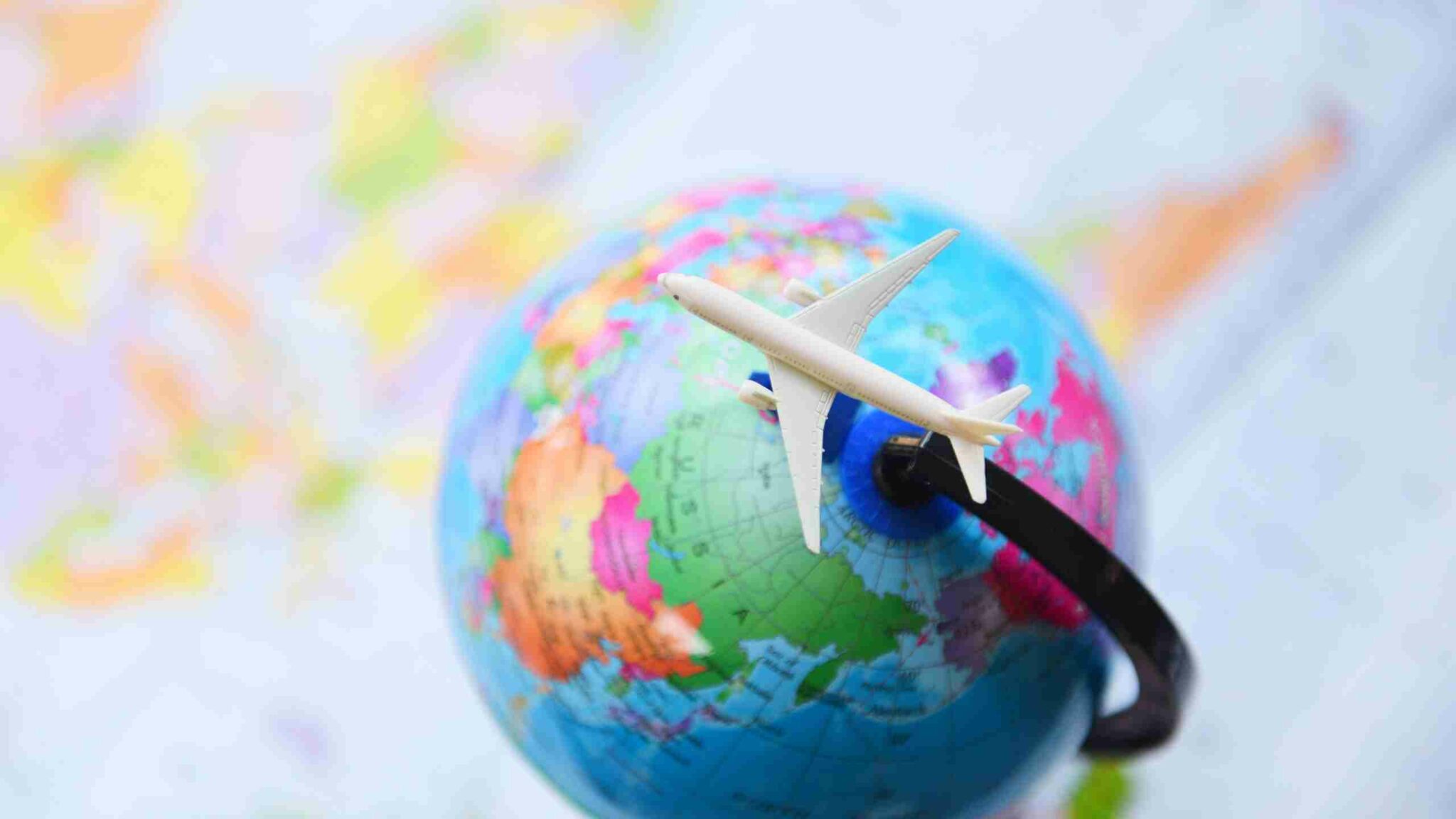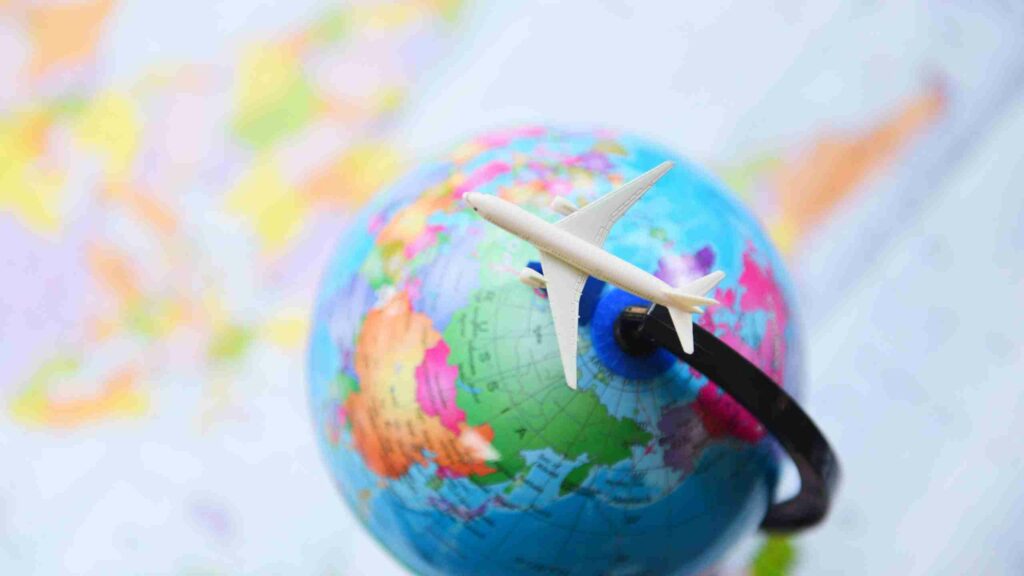 Seven Stars
The highest attainable rating for airlines in Skytrax's safety rating system is seven (7/7) stars. This top-tier rating is a testament to an airline's unwavering commitment to safety and its ability to meet or exceed international safety standards and best practices. Airlines that achieve a seven-star safety rating have demonstrated a dedication to ensuring the well-being and security of their passengers throughout their journeys.
List of The Top 25 Safest Airlines in the World
The World's Top Airlines of 2023, according to Skytrax
| | | |
| --- | --- | --- |
| Rank | Airline Name | Safety Rating (Out of 7 Star) |
| 1 | Qatar Airways | 7/7 |
| 2 | Singapore Airlines | 7/7 |
| 3 | Emirates | 7/7 |
| 4 | ANA (All Nippon Airways) | 5/7 |
| 5 | Qantas Airways | 7/7 |
| 6 | Japan Airlines | 7/7 |
| 7 | Turkish Airlines | 7/7 |
| 8 | Air France | 5/7 |
| 9 | Korean Air | 6/7 |
| 10 | Swiss International Air Lines | 7/7 |
| 11 | British Airways | 7/7 |
| 12 | Etihad Airways | 4/7 |
| 13 | China Southern Airlines | 4/7 |
| 14 | Hainan Airlines | 5/7 |
| 15 | Lufthansa | 7/7 |
| 16 | Air Asia | 7/7 |
| 17 | KLM | 6/7 |
| 18 | EVA Air | 7/7 |
| 19 | Virgin Atlantic | 7/7 |
| 20 | Vistara | 4/7 |
| 21 | Iberia | 7/7 |
| 22 | Fiji Airways | 7/7 |
| 23 | Air New Zealand | 7/7 |
| 24 | Delta Air Lines | 5/7 |
| 25 | Hawaiian Airlines | 6/7 |
Key Factors Contributing to Safety
Airline safety is the result of various interconnected factors. Here are some key factors that contribute to ensuring the safety of passengers:
Maintenance Practices: Airlines prioritize regular maintenance of their aircraft to keep them in optimal condition. This includes routine inspections, repairs, and adherence to manufacturer recommendations.
Crew Training: Extensive training programs are essential for pilots, cabin crew, and ground personnel. They need to stay current with safety procedures and emergency protocols.
Advanced Technology: Airlines invest in cutting-edge technology to enhance safety, including advanced navigation systems, collision avoidance systems, and real-time weather monitoring.
Regulatory Compliance: Airlines must comply with stringent aviation regulations enforced by national and international aviation authorities.
Safety Culture: Establishing a safety culture within the organization is critical. This includes fostering an environment where employees feel comfortable reporting safety concerns.
About the World Airline Awards
The World Airline Awards, also known as the Passenger's Choice Awards, are a prestigious set of awards in the aviation industry that recognize and celebrate excellence in various aspects of air travel. These awards are highly regarded because they are based on the feedback and opinions of millions of passengers from around the world. Here's a closer look at the World Airline Awards and why they are significant:
Passenger-Centric Awards: The World Airline Awards focus on the experiences and preferences of passengers. They seek to identify airlines that excel in providing a positive, comfortable, and safe travel experience for their customers.
Methodology: The awards are based on extensive surveys and reviews conducted by Skytrax, an independent air transport rating organization. Passengers are invited to share their opinions on various aspects of their travel experience, including cabin comfort, onboard services, in-flight entertainment, cabin crew professionalism, and, importantly, safety.
Global Reach: The surveys encompass a global audience, with passengers from different countries and backgrounds participating. This global perspective ensures that the awards recognize airlines that meet the needs and expectations of a diverse range of travelers.
Categories: The World Airline Awards cover a wide range of categories, including Best Cabin Crew, Best Low-Cost Airlines, Most Family-Friendly Airlines, Best Business Class, and, as you mentioned earlier, Safety Ratings. These categories allow travelers to make informed choices based on their specific needs and preferences.
Transparency: The awards are known for their transparency. The results are publicly disclosed, allowing travelers to access valuable information when making decisions about which airline to choose for their journeys.
Industry Recognition: Winning a World Airline Award is a significant achievement for airlines. It reflects their commitment to providing high-quality services, prioritizing safety, and consistently meeting or exceeding passenger expectations.
Why Safety Matters When Choosing an Airline
Safety should be a top consideration when choosing an airline for several reasons:
Personal Well-Being: Passengers want to reach their destinations safely and return home to their loved ones.
Peace of Mind: Knowing that the airline prioritizes safety can alleviate travel anxiety.
Minimizing Disruptions: Safe flights are less likely to encounter delays or diversions due to safety issues.
Emergency Preparedness: In the rare event of an emergency, passengers on a safe airline are more likely to be well cared for.
Tips for Ensuring a Safe Flight
Ensuring your safety while flying is a shared responsibility between the airline and passengers. Here are some tips for passengers:
Follow Crew Instructions: Always listen to and follow the instructions of the cabin crew, especially during takeoff, landing, and turbulence.
Buckle Up: Keep your seatbelt fastened whenever you are seated, even when the seatbelt sign is off.
Stay Informed: Pay attention to safety briefings and review the safety card in your seat pocket.
Avoid Excess Alcohol: Excessive alcohol consumption can impair judgment and reaction time.
List of the World's Best Cabin Crew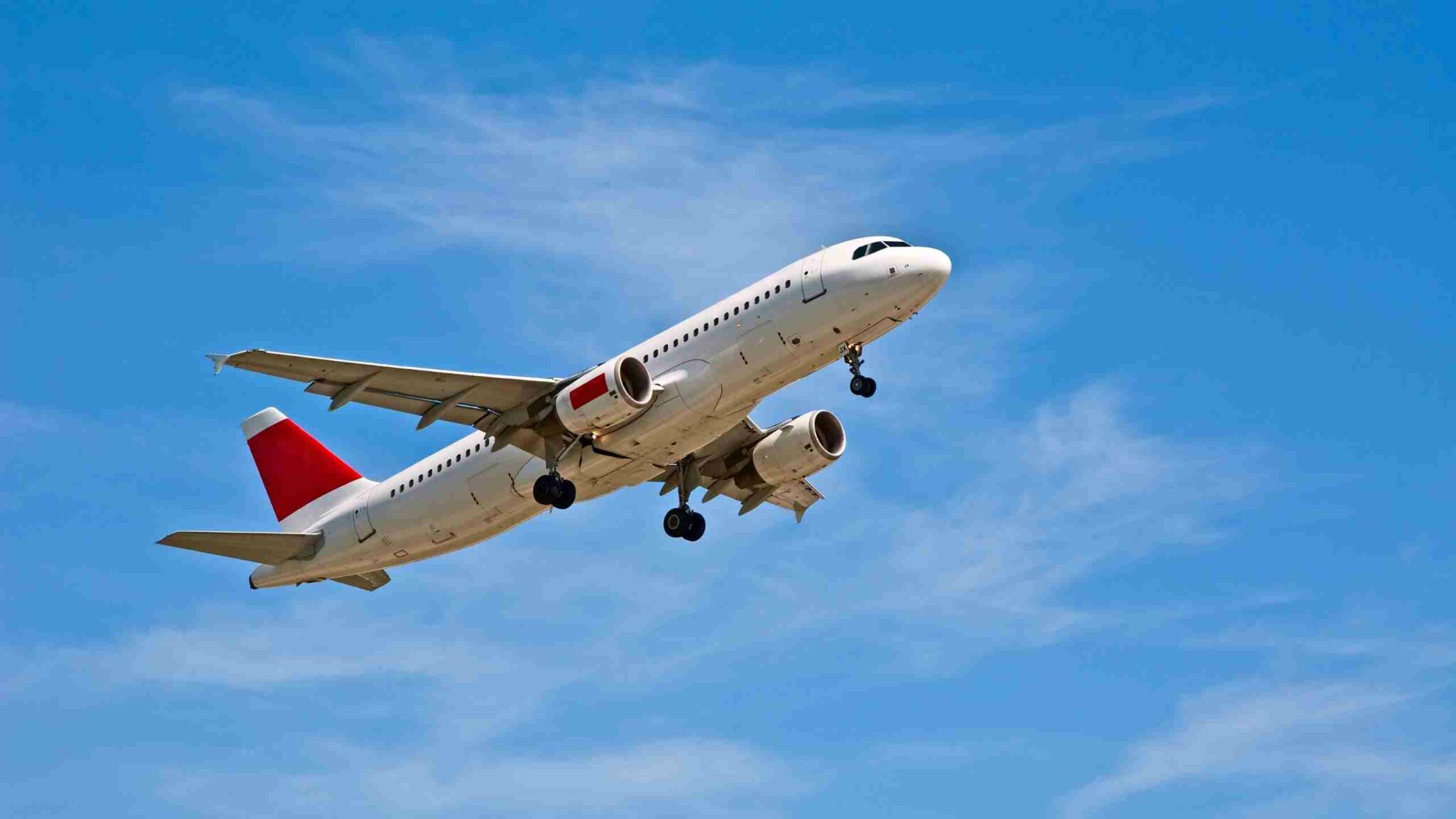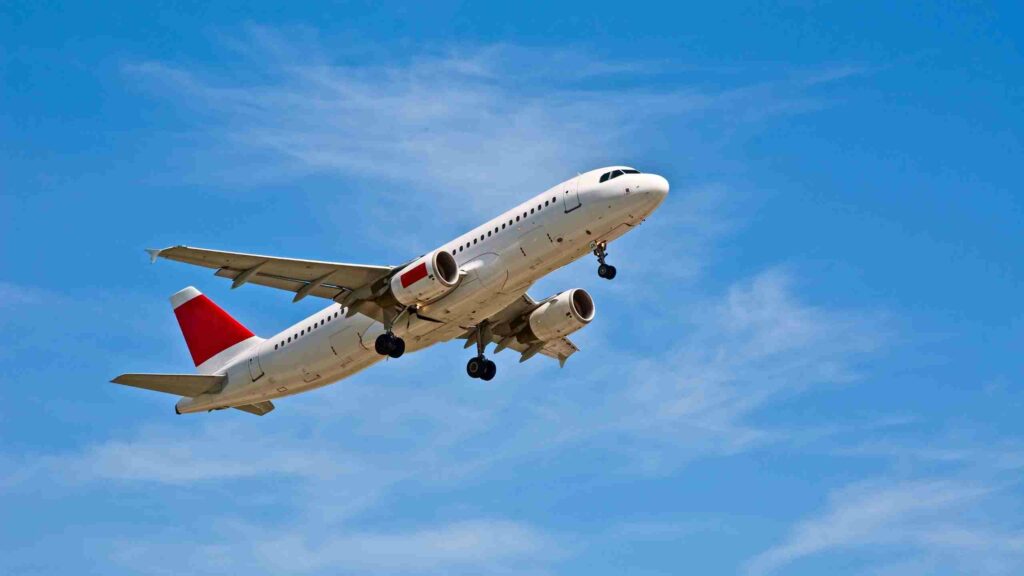 These airlines prioritize excellent service and professionalism among their flight attendants, ensuring a comfortable and pleasant journey while prioritizing safety at all times.
| | |
| --- | --- |
| Rank | Airline |
| 1 | Garuda Indonesia |
| 2 | Singapore Airlines |
| 3 | ANA All Nippon Airways |
| 4 | EVA Air |
| 5 | Hainan Airlines |
| 6 | Qatar Airways |
| 7 | Cathay Pacific |
| 8 | Thai Airways |
| 9 | Emirates |
| 10 | Japan Airlines |
List of World's Best Low-Cost Airlines
These airlines offer budget-friendly options while maintaining safety standards.
| | |
| --- | --- |
| Rank | Airline |
| 1 | AirAsia |
| 2 | Scoot |
| 3 | Indigo |
| 4 | Flynas |
| 5 | Volotea |
| 6 | Transavia France |
| 7 | Sun Country Airlines |
| 8 | Southwest Airlines |
| 9 | airBaltic |
| 10 | Jet2.com |
| 11 | easyJet |
| 12 | Vueling Airlines |
| 13 | Ryanair |
| 14 | Jetstar Airways |
| 15 | flyDubai |
List of The World's Most Family-Friendly Airlines
These airlines offer amenities and services to make family travel more convenient and enjoyable, catering to the needs of travelers with children.
| | |
| --- | --- |
| Rank | Airline |
| 1 | Air Canada |
| 2 | Singapore Airlines |
| 3 | Emirates |
| 4 | Qatar Airways |
| 5 | ANA All Nippon Airways |
| 6 | Japan Airlines |
| 7 | Virgin Atlantic |
| 8 | Etihad Airways |
| 9 | EVA Air |
| 10 | British Airways |
Conclusion.
The World Airline Awards stand as a beacon of excellence in the ever-expanding realm of air travel. These accolades, forged through the voices and experiences of passengers worldwide, illuminate the path to exceptional service, safety, and passenger satisfaction.
As we've journeyed through the history, methodology, and impact of these awards, it's clear that they honor outstanding airlines and drive the industry to reach new heights. Airlines recognized by these awards don't just wear a badge of honor; they embody a commitment to delivering top-tier service and ensuring passengers' well-being on every flight.
With transparency as their compass and passengers as their guiding stars, the World Airline Awards continue to shape the aviation landscape, fostering competition and innovation. As we look to the horizon, we anticipate the continued evolution of these awards, keeping pace with an ever-changing industry and the diverse preferences of travelers around the world.
How much did you like Our detailed Top 25 World Safest Airlines in the World: Skytrax Latest Rankings? Review Also, please share these Blogs with your friends on social media.
Related Article –