Experience the Best of Cape Cod at Herring Cove Beach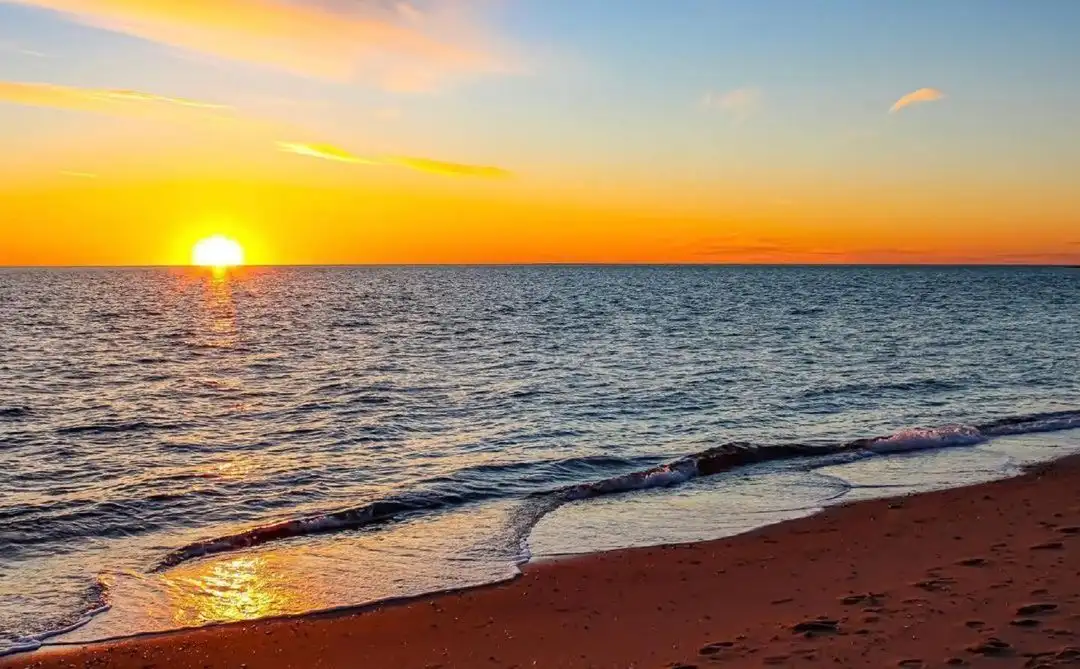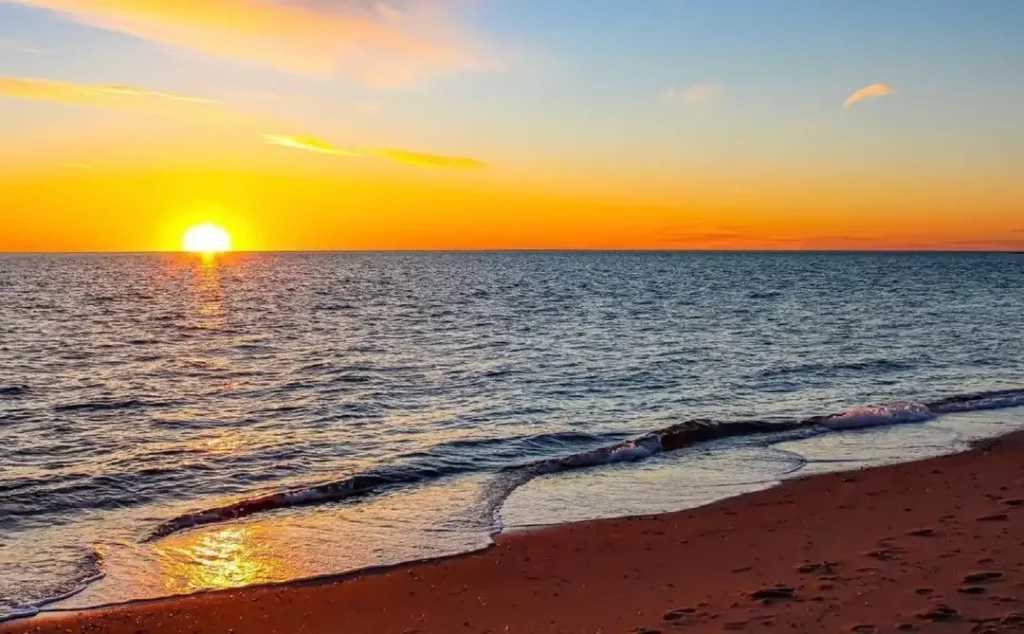 Herring Cove Beach | Podcast
Herring Cove Beach is one of the most popular beaches in Cape Cod, Massachusetts. Situated on the western shore of Cape Cod, Herring Cove Beach is known for its stunning views of the Atlantic Ocean and its picturesque sunsets. With miles of sandy beaches and clear waters, it's a great spot for swimming, sunbathing, and beachcombing.
In this post, we'll explore everything you need to know about Herring Cove Beach, including how to get there, what to do, and where to eat. But first, let's dive into some background information on Cape Cod.
Getting to Herring Cove Beach
Herring Cove Beach is located at 116 Province Lands Road, Provincetown, MA 02657. It's about a 10-minute drive from downtown Provincetown, and you can reach it by car, bike, or shuttle bus.
The nearest airport to Herring Cove Beach is the Provincetown Municipal Airport, located just 6 miles away. Alternatively, the Barnstable Municipal Airport in Hyannis is about 50 miles away, while Boston's Logan International Airport is approximately 116 miles from Herring Cove Beach.
If You are planning to visit the USA and looking for the best flight booking from your destination to Indonesia then, So we recommend you book your flight (Malaysia airlines)
Also, read– Top famous Places to visit in Indonesia
Herring Cove Beach: What to Do
Swimming: The clear and calm waters of Herring Cove Beach make it a perfect spot for swimming. The lifeguards on duty during summer months ensure a safe swimming experience for everyone.
Beachcombing: The beach offers plenty of opportunities to search for shells, rocks, and other treasures that wash up on the shore. You may even find some interesting marine life, such as horseshoe crabs or jellyfish.
Sunbathing: With its wide expanse of sand, Herring Cove Beach provides ample space to lay out your towel and catch some rays. You can also rent beach chairs and umbrellas from the vendors on-site.
Walk along the shore: Take a relaxing walk along the shore and enjoy the beautiful scenery. The beach offers stunning views of the Atlantic Ocean and the surrounding dunes.
Kayak and paddleboard rentals: For those looking for a bit of adventure, you can rent kayaks or paddleboards and explore the waters off the beach. Rentals are available on-site, and lessons are also offered for those who are new to the sport.
Picnic tables and grills: The beach offers several picnic tables and grills for public use. You can bring your food and drinks or grab a bite from the on-site snack bar. Enjoy a meal with a view while taking in the ocean breeze.
Herring Cove Beach Photos
Nearby attractions to explore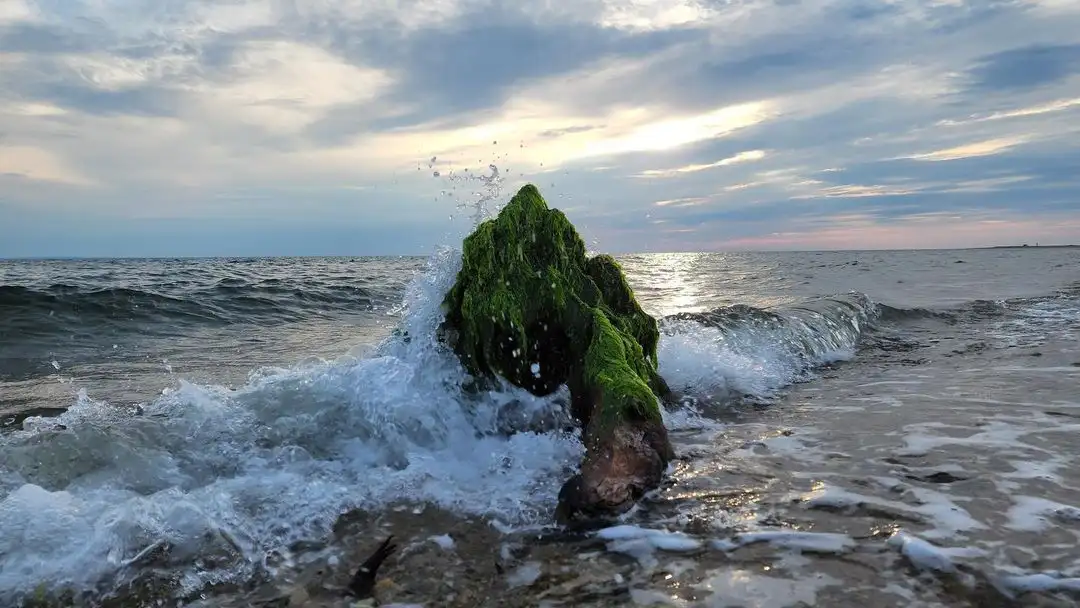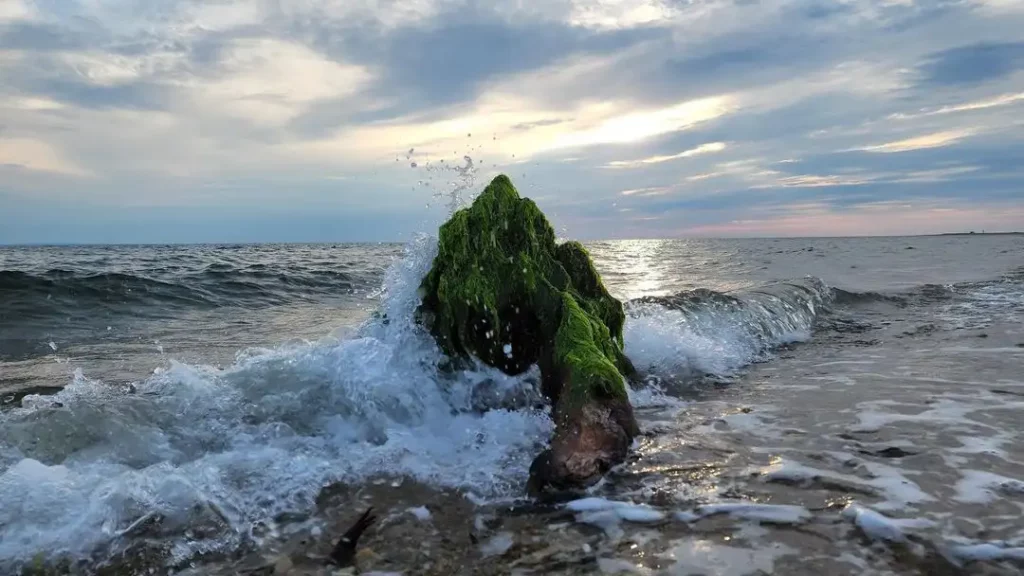 Province Lands Visitor Center: Located just a short walk from Herring Cove Beach, the Province Lands Visitor Center is a great place to learn about the natural history and ecology of Cape Cod. The center features interactive exhibits, films, and ranger-led programs that explore the local wildlife, geology, and history.
Province Lands Trail: If you're up for a scenic hike, the Province Lands Trail is a must-visit. The trail is a three-mile loop that winds through the dunes and offers stunning views of the ocean and surrounding landscape. Along the way, you may spot wildlife like birds, rabbits, and even foxes.
Pilgrim Monument: The Pilgrim Monument is a towering 252-foot granite structure that commemorates the landing of the Pilgrims in Provincetown. Visitors can climb the monument's 116 steps to the top for breathtaking panoramic views of Cape Cod and the surrounding area.
Art's Dune Tours: For a unique and adventurous experience, consider taking a guided tour of the dunes with Art's Dune Tours. The tour takes you through the dunes of the Cape Cod National Seashore, offering a glimpse into the region's natural beauty and history. You'll also learn about the local plant and animal life and the art colony that once thrived in the area.
Read This– 100 Best Places to Visit in Maldives
Cape Cod: The Best Time to Visit
The best time to visit Cape Cod is from May to October when the weather is mild and there's plenty to see and do. During this time, you can enjoy outdoor activities like swimming, hiking, and biking, and explore the area's many attractions.
Why is Cape Cod famous?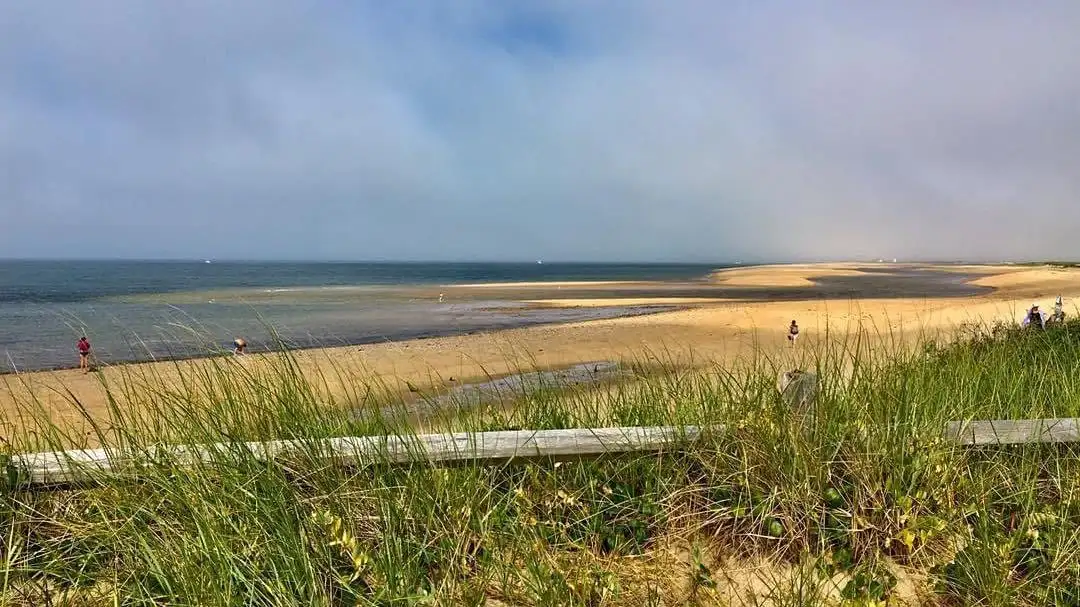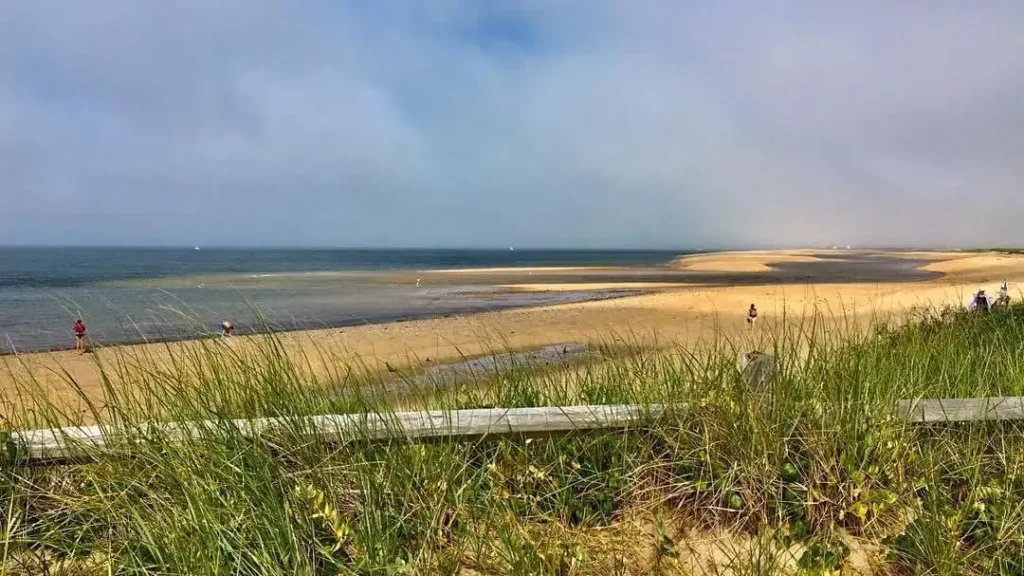 Cape Cod is famous for its scenic beauty, charming towns, and rich history. It's a popular destination for beachgoers, nature enthusiasts, and history buffs alike, with attractions ranging from historic lighthouses and museums to miles of pristine coastline and hiking trails.
Whether you're looking for a relaxing beach vacation, an active outdoor adventure, or a glimpse into New England's rich history and culture, Cape Cod has something for everyone. Just be sure to plan your trip for the best possible experience.
You May Also Like– Top 22 places to visit in Phuket |Thailand
Herring Cove Beach: Nearby Restaurants
After a day at Herring Cove Beach, you might be in the mood for a good meal. Luckily, there are several great restaurants nearby that are worth checking out. Here are some of the best options:
The Canteen: This popular eatery offers fresh, locally sourced seafood, sandwiches, and salads, as well as beer and wine. It's located in nearby Provincetown and has a fun, laid-back atmosphere.
The Red Inn: If you're looking for a fancier dining experience, check out The Red Inn. This waterfront restaurant offers upscale American cuisine and stunning views of Provincetown Harbor.
Mac's Seafood: With several locations on Cape Cod, Mac's Seafood is a local favorite for fresh seafood. Their Provincetown location offers a raw bar, fish market, and casual dining options.
Far Land Provisions: This gourmet deli and bakery in Provincetown offers sandwiches, salads, baked goods, and more. It's a great option for a quick, casual meal.
These are just a few of the many great restaurants to try near Herring Cove Beach. Whether you're in the mood for seafood, sandwiches, or something else entirely, you're sure to find a great meal on Cape Cod.
Safety Rules to Follow
When visiting Herring Cove Beach, it's important to keep safety in mind. Here are some guidelines and safety rules to follow:
Always swim near a lifeguard. Herring Cove Beach has lifeguards on duty during the summer season, and it's important to swim in the designated areas where they are present.
Watch out for strong currents. While the waters at Herring Cove Beach are generally calm, strong currents can occur, especially on windy days. Pay attention to any warning signs and avoid swimming if conditions are dangerous.
Wear sunscreen and protective clothing. The sun on Cape Cod can be strong, so it's important to protect your skin with sunscreen, hats, and other protective clothing.
Stay hydrated. Bring plenty of water with you to the beach, especially on hot days.
Keep the beach clean. Herring Cove Beach is a beautiful natural area, so it's important to help keep it that way. Pack out any trash and be mindful of the impact of your actions on the environment.
By following these guidelines and safety rules, you can help ensure a safe and enjoyable visit to Herring Cove Beach.
Conclusion
Herring Cove Beach is a beautiful and popular destination on Cape Cod, offering a wide range of activities and attractions for visitors. From swimming in the clear waters to exploring nearby hiking trails and museums, there's something for everyone at Herring Cove Beach. Whether you're a local or a visitor to the area, we highly recommend a visit to this stunning beach.
In this article, we've covered the basics of Herring Cove Beach, including information on its cost, location, and nearby attractions. We've also discussed the best time to visit Cape Cod, how to get to the beach from Boston, and some of the best nearby restaurants to check out. Finally, we've provided some safety guidelines and rules to keep in mind when visiting the beach.
How much did you like Our detailed Experience of the Best of Cape Cod at Herring Cove Beach? Review Also, please share these Blogs with your friends on social media.
Recommended
Herring Cove Beach Map Location
Herring Cove Beach FAQ